Each CGS member institution participating in the National Name Exchange must nominate at least one coordinator to act as a primary point of contact between CGS and the participating institution. The role of the NNE coordinator includes four primary responsibilities:
The coordinator will serve as the primary point of contact with CGS and disseminate NNE updates to relevant parties on their campus.
The NNE coordinator will lead the effort to nominate undergraduate students to participate in each NNE cycle.
The NNE coordinator will receive access to the institutional portal for recruitment and determine how recruitment lists are communicated to and shared with programs.
The coordinator will attend NNE meetings and provide feedback to CGS about how to improve the program.
Participating institutions may nominate multiple NNE coordinators. If you are a departing coordinator or you would like to add a coordinator, please contact Matthew Linton (nne@cgs.nche.edu) so he can add you or your colleague to the communications list.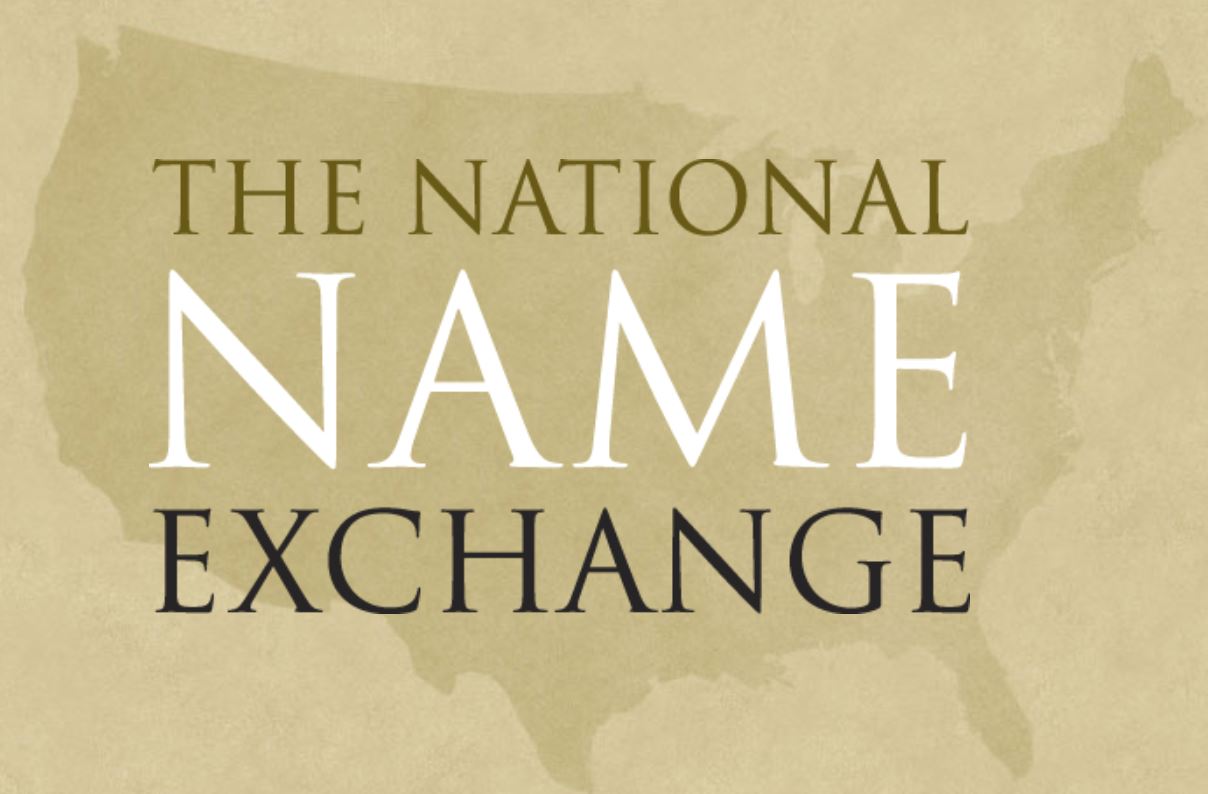 Get Started With NNE
Learn more about how to get started with the 2023 orientation video.
To facilitate the work of NNE coordinators on their campuses, CGS creates a sample nomination letter that can be modified to fit institutional branding and messaging guidelines. CGS also updates a list of qualifying ethnicities annually.
New Features for 2023
This year, CGS is adding master's students and Canadian institutions into the National Name Exchange. Including these groups in the Exchange will allow more CGS members to participate in the program and serve new underrepresented student populations. As before, each institution will be free to nominate and recruit students in their own way and graduate and Canadian students will be clearly marked in the database by institution and province.