Over the past year, CGS has welcomed a number of new staff members, while several current staff have transitioned to new roles in the organization. Learn more about our new team members and staff roles below.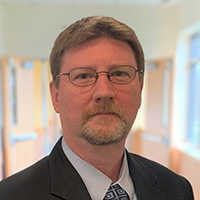 Gary Armstrong
Controller
Gary joins CGS as the organization's new Controller. For the past twelve years Gary has worked at Loudon Medical Group in Loudon, Virginia. He has experience in various fields such as medical, manufacturing, credit protection, and DOD. Gary earned his B.S. in Accounting from George Mason University and obtained a certification through the AIPB in 2001.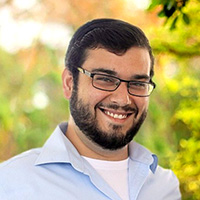 Nicholas Cox
Government Relations and Public Policy Manager
Nick joined the Government Relations and Public Policy team as Manager in October 2021. Nick brings to CGS a wealth of legislative experience, most recently working as policy analyst at Taxpayers for Common Sense. Prior to holding that position, Nick was a policy and advocacy associate at the National Society of Professional Engineers. He holds a B.A. in International Affairs from Florida State University.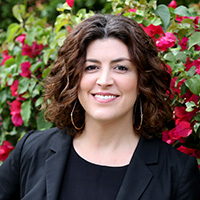 Kelley Karnes
Communications and Public Affairs Manager
Kelley is the new Communications and Public Affairs Manager and joined CGS this July. Her background is in communications for hospitality and higher education, most recently working at Arizona State University. She is currently working on establishing communication strategies for promoting CGS services, events, and policy positions. She is also working on elevating CGS as a thought leader in graduate education while helping advance CGS's policy interests and media outreach. Kelley received her undergraduate degree in journalism and her MBA at ASU.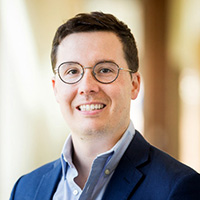 Matthew Linton
Senior Manager, Programs and Publications
Formerly CGS's Publications and Communications Manager, Matthew has been named the Senior Manager, Programs and Publications. In his new role, he will be managing the National Name Exchange, a new CGS member benefit that aims to diversify graduate education by connecting historically underrepresented domestic undergraduate students with graduate programs in their chosen field. He will also be staff lead for the recently announced CGS microcredentials project, funded by ETS. This project will examine the relationship between an emerging group of postbaccalaureate credentials and the master's degree. Finally, Matthew will be managing the Global Summit, an international meeting that brings together leaders in graduate education from across the globe. Prior to coming to CGS, he received his PhD in history from Brandeis University focusing on the intellectual history of American higher education.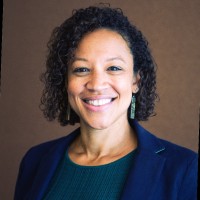 Christine Thompson
Program Associate
Christine started at CGS in May of this year and is a new program associate. Though Christine has been with CGS a little over three months, she already plays an integral role in supporting both the Innovations in Graduate Education (IGE) Hub, supported by NSF, and the Humanities Coalition, a phase of the PhD Career Pathways project supported by the Mellon Foundation. Christine is currently focused on the development of the IGE Hub website to ensure that institutions, grantees, and disciplinary societies can easily access scalable STEM programs, MSI resources, and funding opportunities.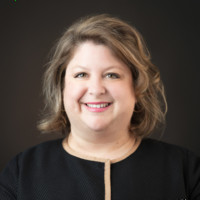 Adrienne Vincent
Assistant Vice President, Membership and Alliances
After a competitive search, Adrienne was selected to serve as CGS's first Assistant Vice President, Membership and Alliances in July of this year. She started at CGS in May 2018 as Associate Director, Corporate Relations and later became Director, Corporate Relations in July 2019. In her new role, her goals will be to develop strategies for enhancing the CGS membership experience and to expand outreach to potential new members in alignment with CGS's mission. She looks forward to hearing from members to learn how CGS can empower them with the information, resources and the networks they need to support the priorities and goals of their institutions.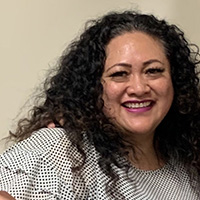 Marlena Wolfgramm
Postdoctoral Researcher
Marlena is a postdoctoral researcher and joined CGS in August of 2021. She is currently collecting and analyzing data on the career development of PhD students during graduate school and their career pathways after graduate school as part of PhD Career Pathways projects supported by NSF and the Mellon Foundation. Marlena also collaborated with American Educational Research Association (AERA,) analyzing data and co-authoring a paper on how to make research environments more open, publicly engaged and collaborative with other researchers and institutions. She joins us from San Diego State University where she was trained as a Qualitative Research Analyst for RESISTE (Research & Equity Scholarship Institute on Student Trajectories in Education).