Though Teaching Assistantships (TA) have been a mainstay of doctoral education nationally since the origin of doctoral study itself, they have been uncommon at Morgan State University.  In 2016, a program for using TAs as section leaders for large classes was initiated by Academic Affairs.  Early in the COVID pandemic, the need for assistance for faculty became evident, and two programs were undertaken, first a "Remote Instructional Course Assistant" (RICA) and then a "Hyflex Instructional Course Assistant" (HICA).  As successful as these were as support for faculty, they provided little for the student other than closer exposure to the instructional experience.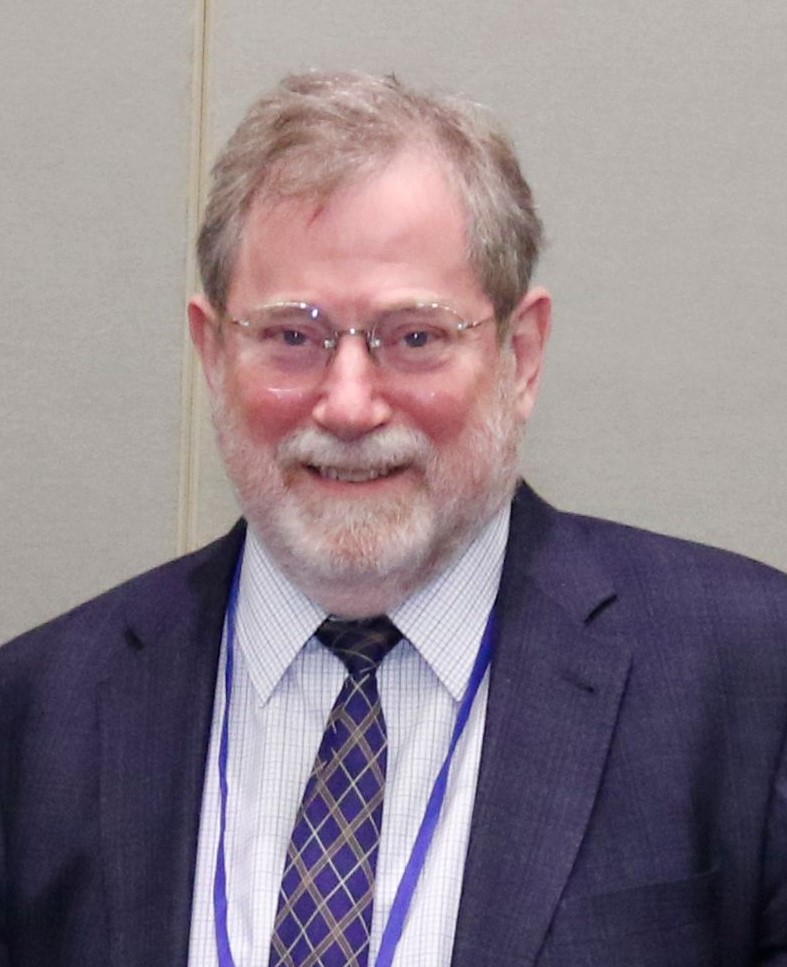 In Fall of 2021, and in recognition that this funding stream would end for these programs in the Spring of 2022, the Provost requested of the School of Graduate Studies a plan for a robust, deliberate, and University-wide Teaching Assistant Project (MSTAP) to be used to achieve 1) a funding stream for doctoral students; 2) a means of reducing the University's dependence of adjuncts; 3) a source of course-instructor supply that would facilitate reducing faculty load; and 4) an opportunity to build graduate student skills and increase the chance of overall student success.  We are confident that this program will enhance recruitment and completion efforts as well. 
Our situation is unique, and we have an opportunity to forge a program that is free from pre-existing expectations and competing approaches.  In doctoral preparation nationally, we expend significant resources to train students to conduct research and scholarship but commit far fewer resources to preparing students for what will be a primary responsibility of their careers.  Of every 100 students who begin a doctoral program, fewer than 60 complete.  Of that, fewer than half seek to enter the professoriate.  Of those 30, only four or five may find their way to a research-predominant environment.  The rest will take up roles as teaching faculty.  What preparation have we given them? 
Morgan has a culture of reflective teaching that serves to orient our instruction generally, and we have embraced this approach for the design of the MSTAP coursework, instructional experience, and personal growth.  The most important factor in our analysis is the readiness of our graduate students to assume the responsibility of teaching.  We have a rich mixture of African American students, permanent residents from Africa and the Caribbean, international students, and White, Asian, and Latino students.  To that, we add a wide range of age and socioeconomic status.  This diverse mixture does not automatically convey sensitivity to inclusion or some innate ability to address the wrongs students have themselves experienced.  The courses, the workshops, the coaches, and the requirements of self-assessment are structured on the premise of Morgan's culture of reflective teaching that specifically makes inclusiveness and diversity a guiding tenet.  We understand our students do not arrive on campus ready to teach once given a syllabus, technical instruction, and a textbook.  We mean by this program to establish an institutional mechanism to prepare them for the role in a systematic and deliberate fashion. 
So, what preparation can we give them?  With this question in mind, we determined to design a training program that drew on instructional expertise and closely monitored instructional experiences.  This program would be required of all Morgan TAs.  We would provide a uniform introduction to be modified by content-centered coaching.  Our solution is a required two-course sequence with an additional two courses that could be added to secure a transcripted concentration.   
MSTAP has several critical components.  First, all recipients of the TA award are required to successfully complete GRAD 601: Introduction to Higher Education Instruction (a three-credit course).  Second, each course to which TAs are assigned has a designated course coordinator to coach and monitor the TAs in the instructional role. Third, a method of formative assessment and evaluation is being developed that will contribute to each student's TA portfolio (the University is also embarking on the Comprehensive Student Learner Record).  Fourth, the second required course, GRAD 607: Tests, Assessment, and Evaluation, is unique because it is designed by specialists in education and psychometrics and will feature skills for developing appropriate measures of learning designed by testing specialists for content specialists. Two other courses are also planned: GRAD 611: Instructional Pedagogies for Specific Disciplines (sections are being developed for each major disciplinary area) and GRAD 659: Teaching Practicum.  These four courses will constitute a state-approved, transcripted certificate. 
The GRAD 601 course begins its second round this summer, and the other courses are now being developed with the support of the ETS/CGS 2022 Award for Innovation in Promoting Success in Graduate Education: From Admissions through Completion.  The award was specifically for the design of the courses we planned with the exception of the 601, which we had already designed and delivered. The success we seek for graduate education is twofold.  First, provide professional instruction to TAs regarding all aspects of teaching and coordinate that instruction with coaching and feedback.  Our intent is to achieve the progressive development of the TA from novice instructor to proficient teacher.  Second, create a TA experience that is as productive as possible, with attention to a range of issues such as class management, designing learning outcomes and assessment methods, and giving deliberate attention to inclusive instruction for a highly diverse learner population.  We believe that these benefits will be inconsistently acquired— only from incidental coaching dependent upon the strengths of individual mentors—with past approaches.  Our new approach utilizes a team of instruction and pedagogy experts, including experienced faculty serving as instructional supervisors.  It is comprehensive and programmatic.   
This fall, approximately 120 TAs will be participating in the MSTAP. The few TAs in departments and colleges not yet in the program will be integrated into the process, ensuring consistency in training and workload. A Teaching Assistant Development Director has been appointed to guide the process. By Fall of 2024, we expect more than 200 students to be engaged at all levels of MSTAP.  With our expected progressive development, we should have many graduate students who are confidently prepared to serve as instructors of record. We are excited by the prospect.