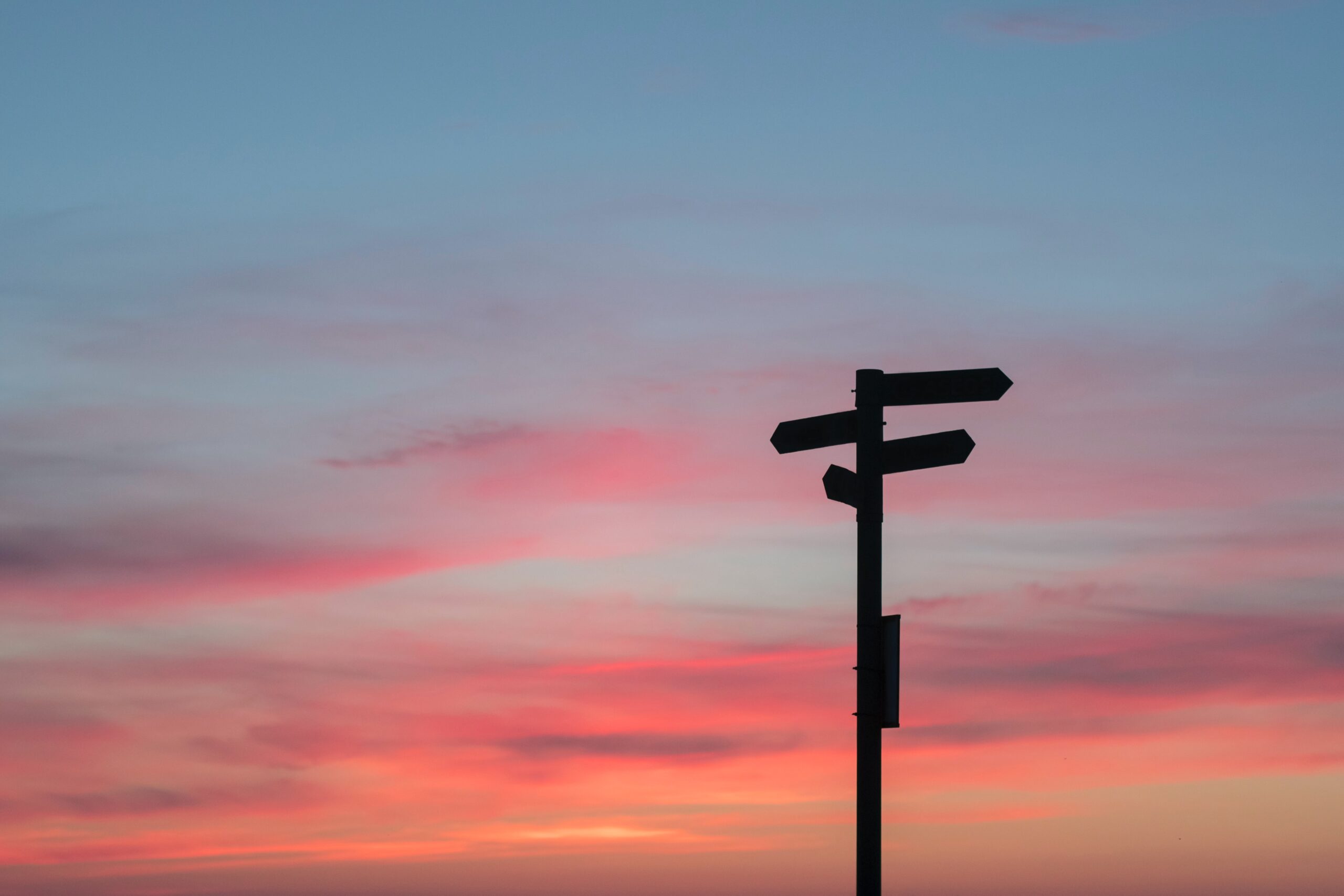 Supporting Diverse Career Pathways for Master's and Doctoral Degree Students
Master's and doctoral degrees provide deep, specialized knowledge as well as diverse skills. CGS is working to support the work of our members to shed light on their students' paths to and through careers.
Please explore our recent projects below to better understand graduate careers and use the insights we glean to inform program improvement and student decision-making.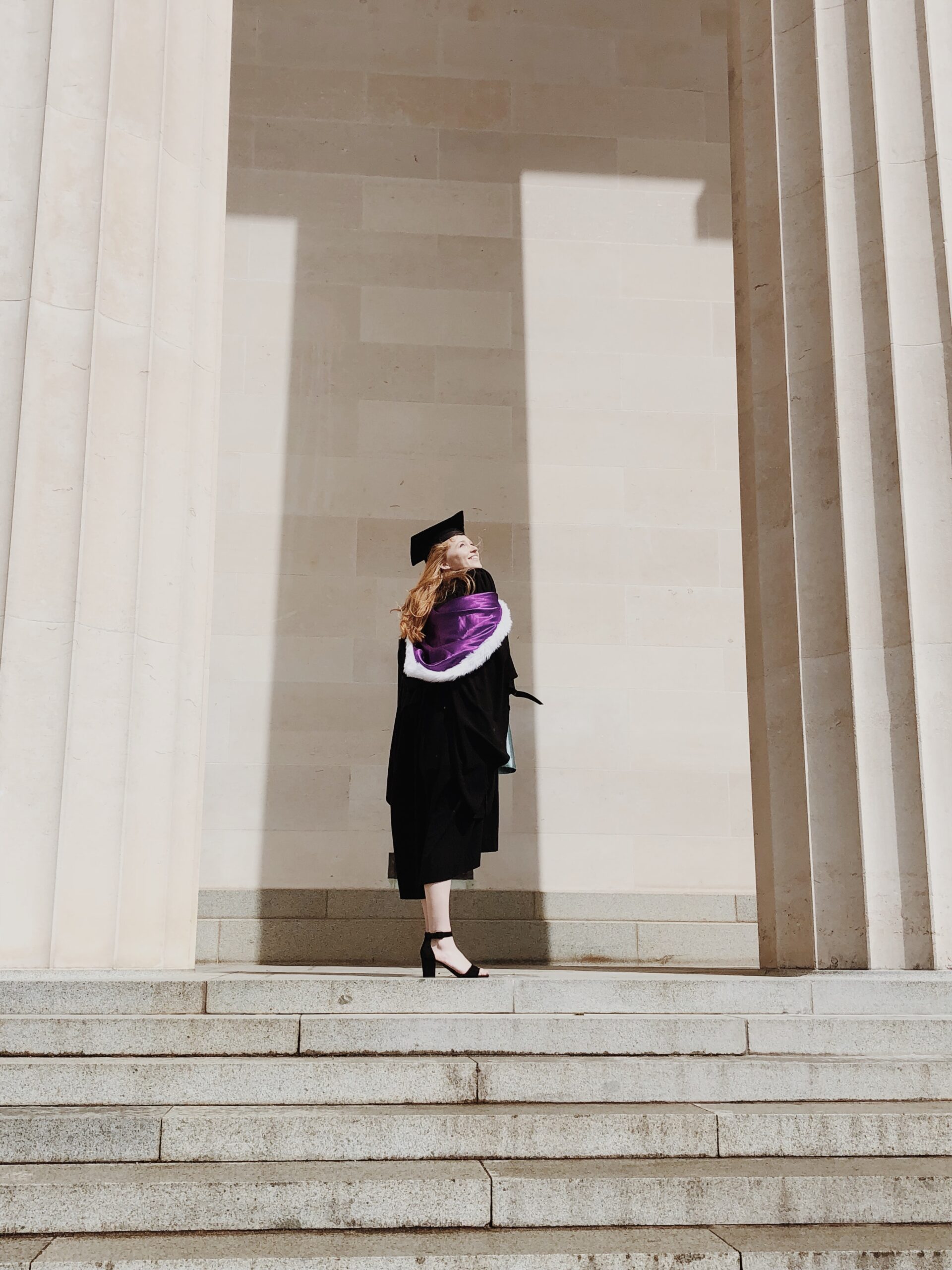 Master's Career Pathways
Some of the fastest-growing fields require a master's degree. Learn about our new project to understand the role of master's education in the STEM workforce.
Master's Education and the STEM Workforce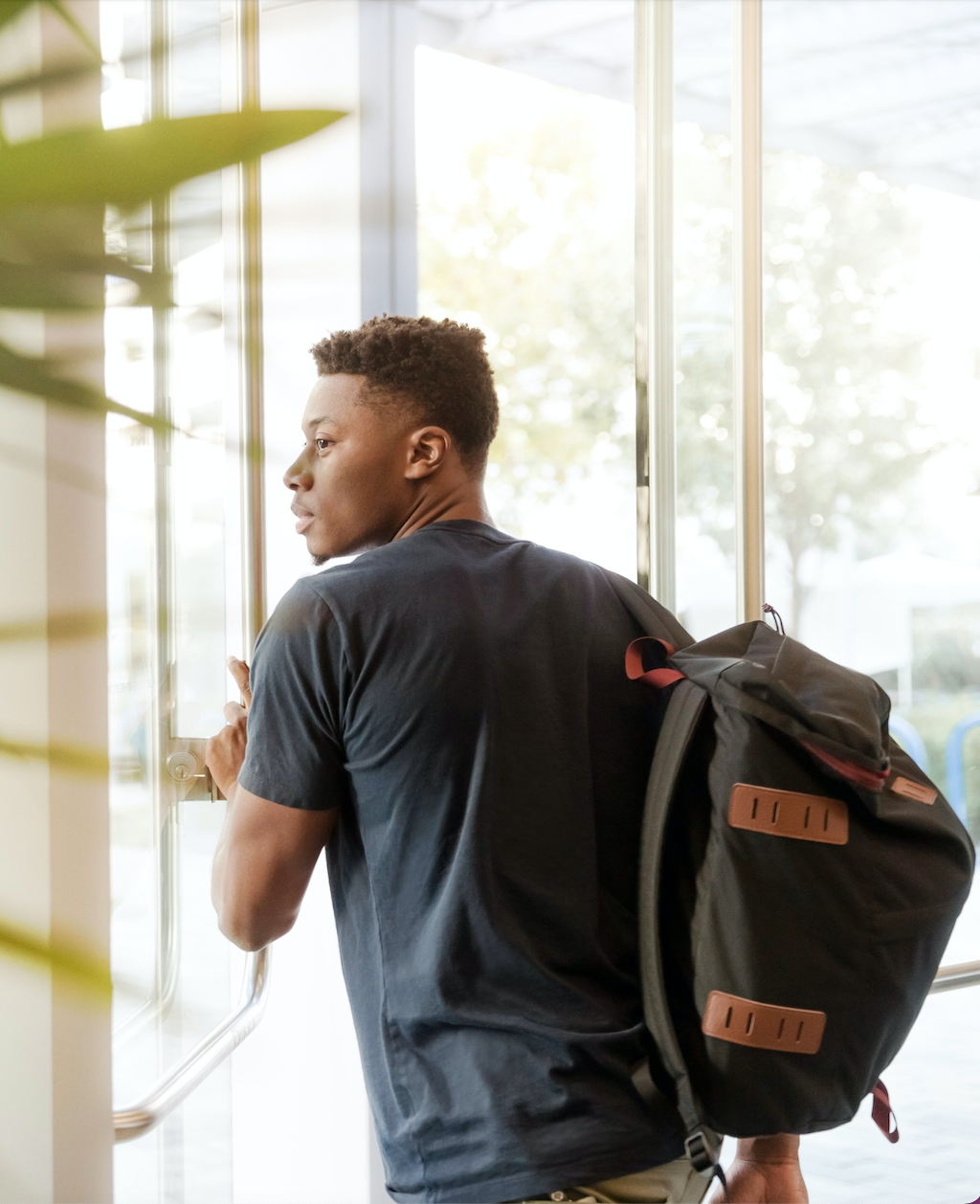 Innovations in Graduate Education
The IGE Hub fosters learning and collaboration among IGE awardees and the broader STEM graduate education community.