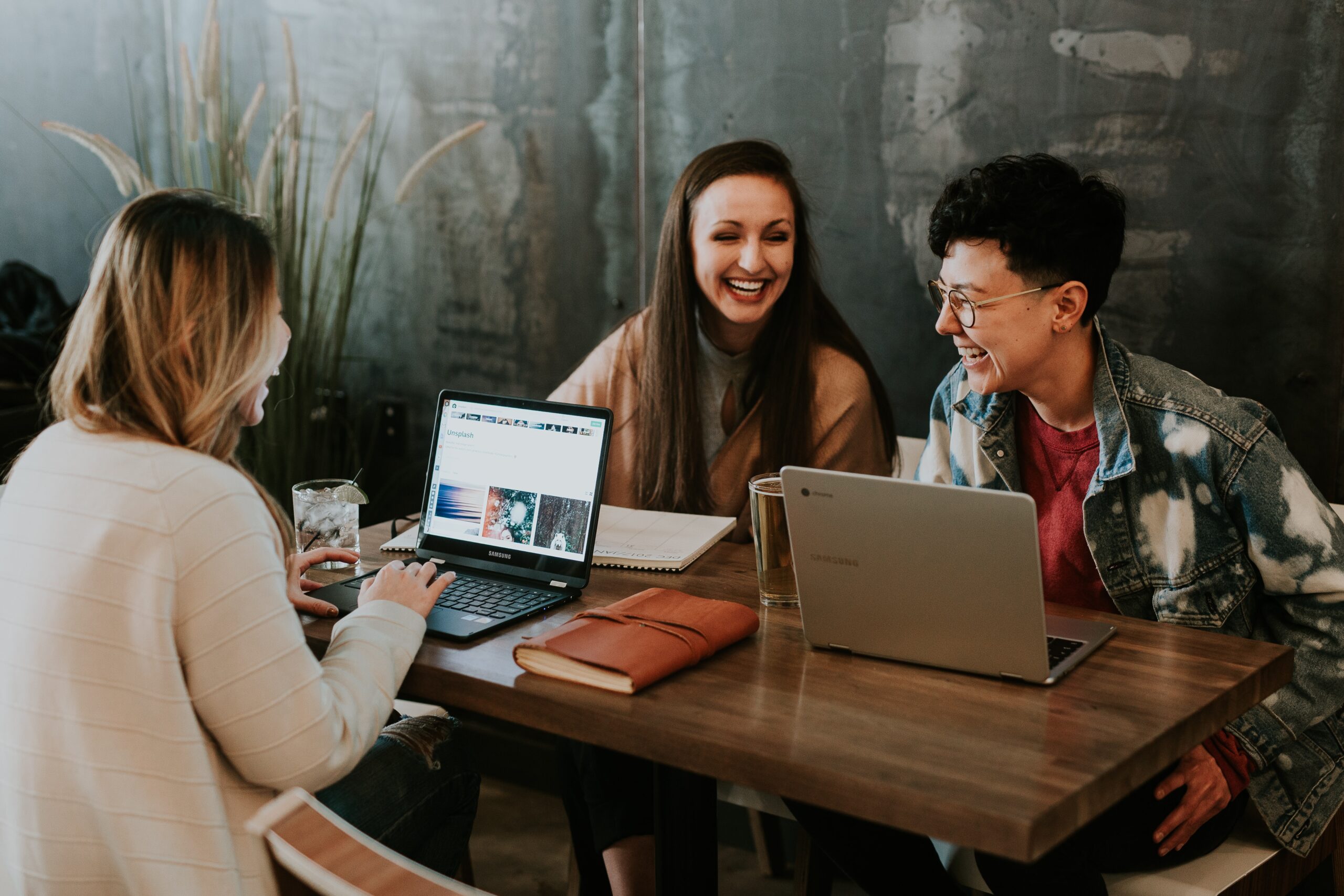 Mental Health and Well-Being
CGS has produced a report, in collaboration with The Jed Foundation, on graduate student mental health and well-being. A growing body of evidence indicates that mental health challenges are common among graduate students. Unfortunately, many barriers exist to effective support and care.
View the Recommendations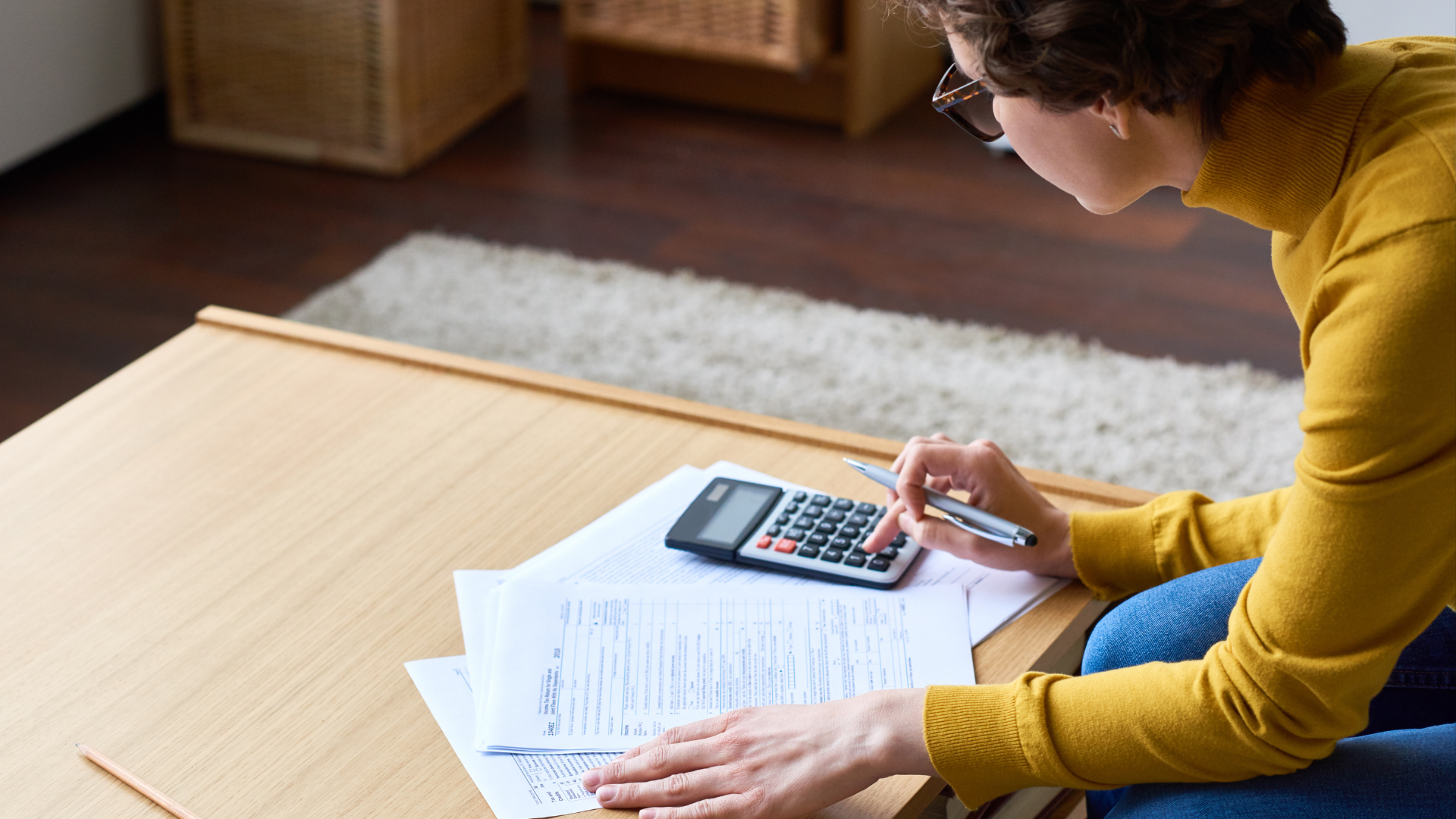 Financial Preparedness
Today's graduate and undergraduate students are in a much different place financially than previous generations of students. CGS offers diverse and innovative models and practical resources for helping produce and shape effective student financial education programs.
Learn More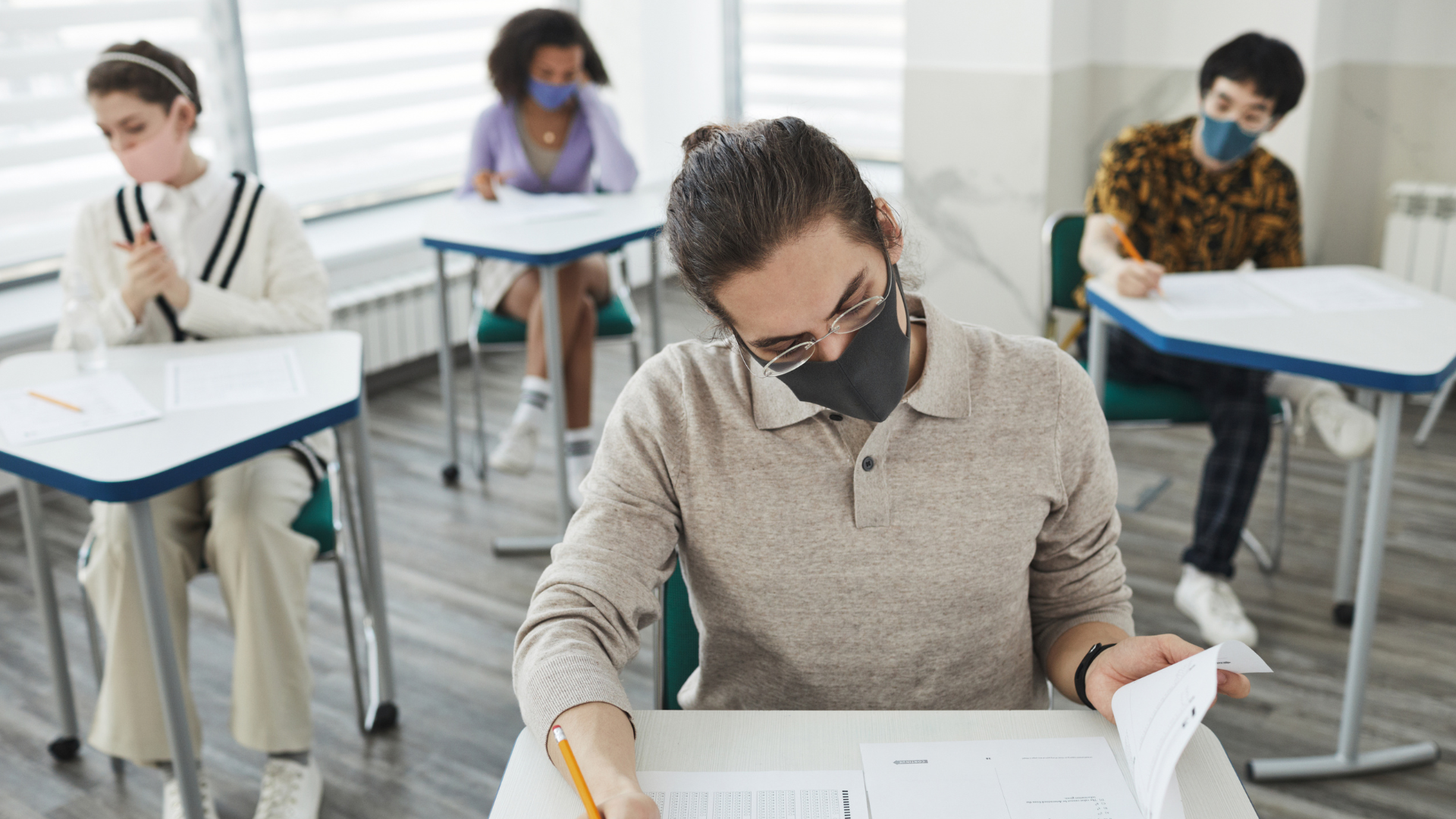 Student Wellness and COVID-19
In April 2020, CGS President Suzanne Ortega convened an online panel discussion with experienced graduate deans on navigating the COVID-19 crisis.
Watch the Webinar