April 15 Resolution
The April 15 Resolution concerns the obligations of graduate institutions and prospective graduate students regarding offers and acceptances of financial support.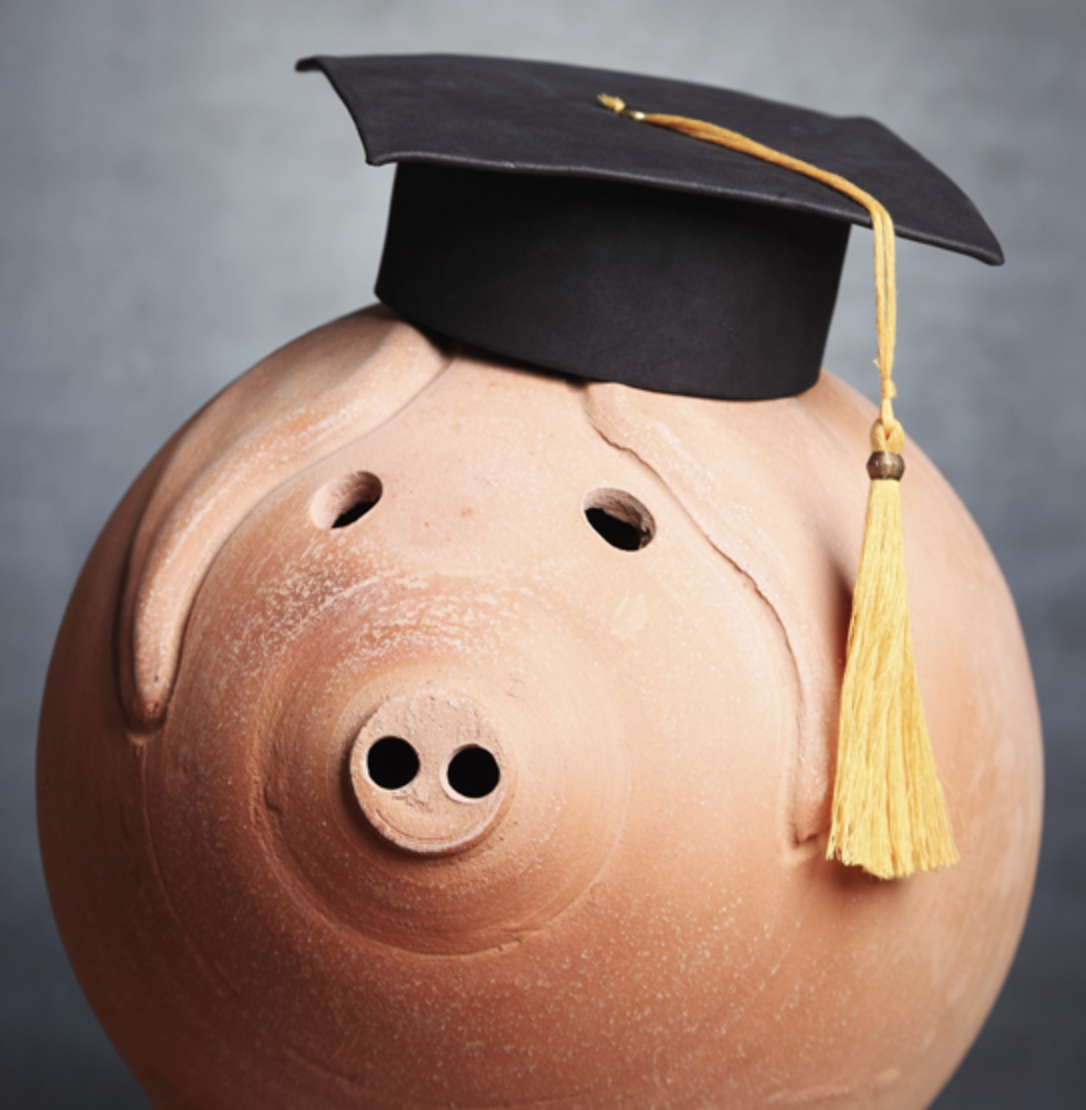 With student debt at historically high levels, students have a limited number of resources for assessing the investment they will be making in an advanced degree. To fill this knowledge gap, CGS collaborated with leading financial services provider TIAA to design and develop GradSense, which features a Debt to Salary calculator, among other tools.
Making a Grad School Plan
This book aims to demystify the "hidden curriculum" of applying to graduate school and offers suggestions for planning and organizing the process.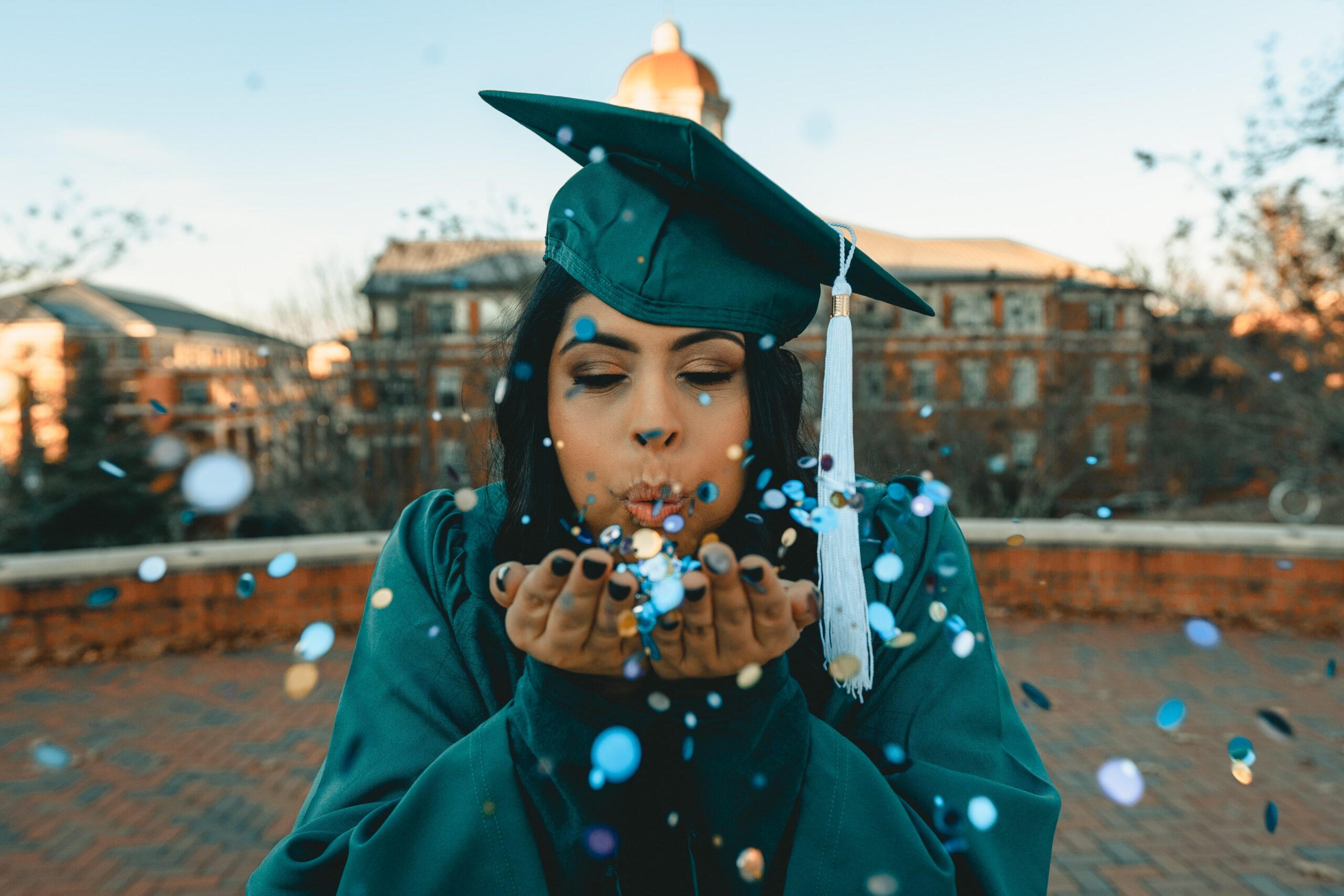 Federally Funded Graduate and Postdoc Fellowships and Traineeships
This searchable table is intended to inform CGS members of federally-funded fellowships, traineeships, and other opportunities that support the education and training of graduate students and postdoctoral fellows. Members are encouraged to use this resource as a way to search for these opportunities. The resource is current as of the date listed, and CGS staff will continue to update the database to reflect new information. There may be changes to listed opportunities not yet updated. To contact CGS regarding the database, please email Amy Scott at amscott@cgs.nche.edu.
GradImpact
The CGS GradImpact project tells the larger story of graduate education through featured examples from our member institutions. Our goal is to demonstrate the importance of graduate education not only to degree holders, but also to the communities where we live and work.
Lisa Amini
Diamond Cunningham
Noah Patterson Hanohano Dolim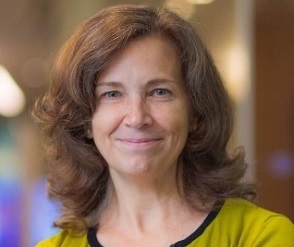 The Role of Graduate Education in Preparing Researchers to Solve the Problems of the Future
CGS Employer Roundtable member, Dr. Lisa Amini, is at the cutting edge of advanced machine learning and artificial intelligence (AI). She currently serves as director of IBM Research Cambridge, home to the MIT-IBM Watson AI Lab and IBM's AI Horizons Network.
Read Lisa's Story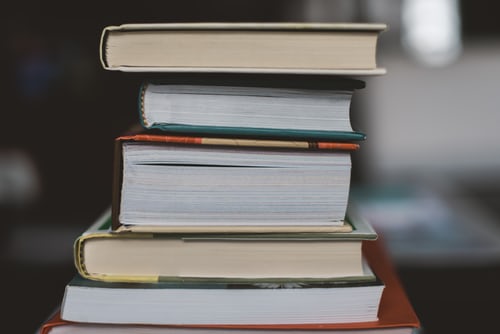 Minding the Gap
Diamond is in her last few days of her CGS summer internship and will begin her doctoral program in public health this fall at Tulane University, and she's excited for the opportunity to work in Dr. David Chae's Society, Health, and Racial Equity (SHARE) lab studying social equity and epidemiology.
Read Diamond's Story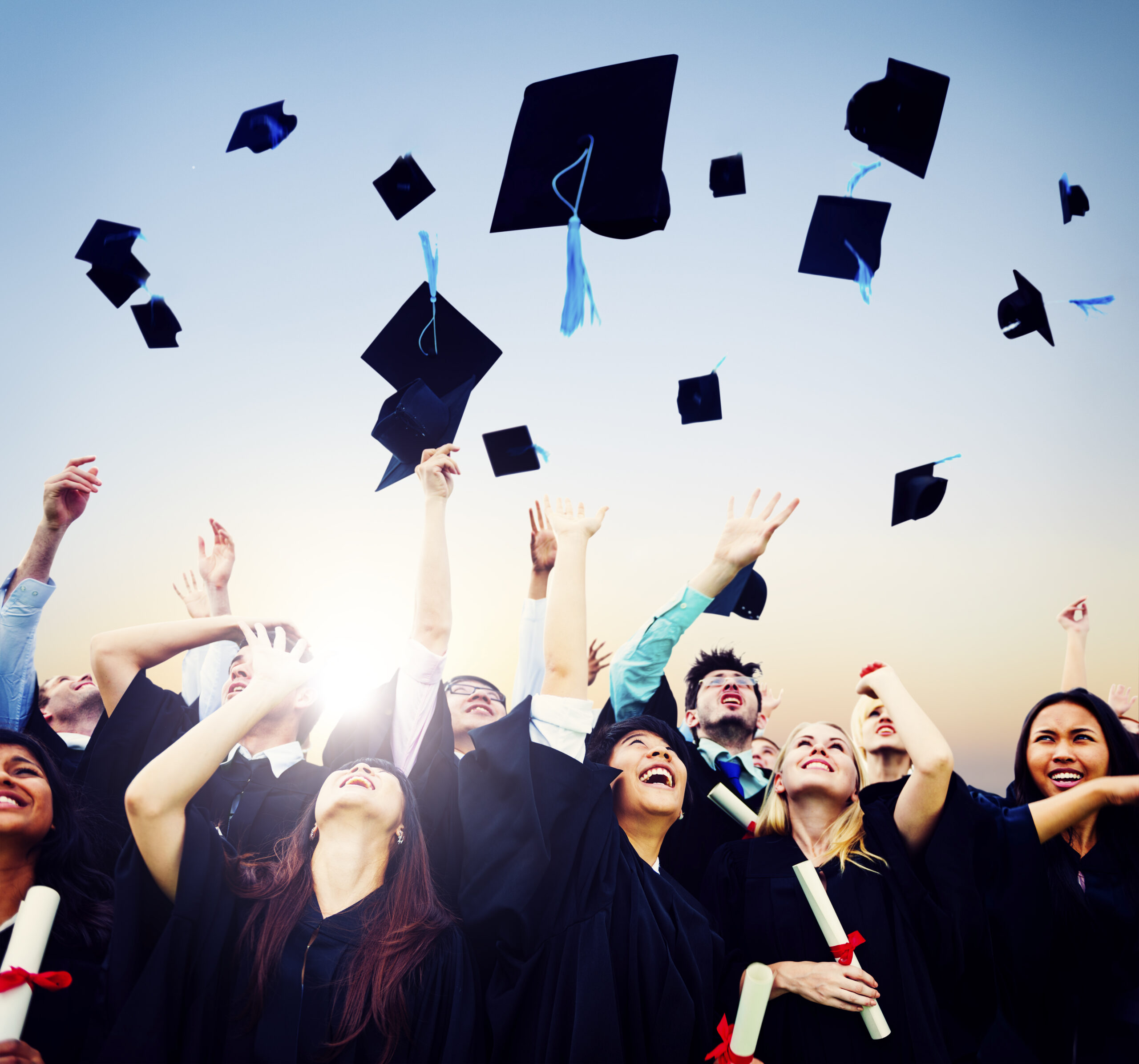 Examining the Relationships between Travel and Colonial Writing & Knowledge Production
Growing up in Oahu, Noah Patterson Hanohano Dolim developed an interest in Hawaiian history at a young age. Dolim, of Native Hawaiian and African American descent, is now doing research on Native Hawaiian travel in the 19th century while he earns his doctorate in history at the University of California, Irvine.