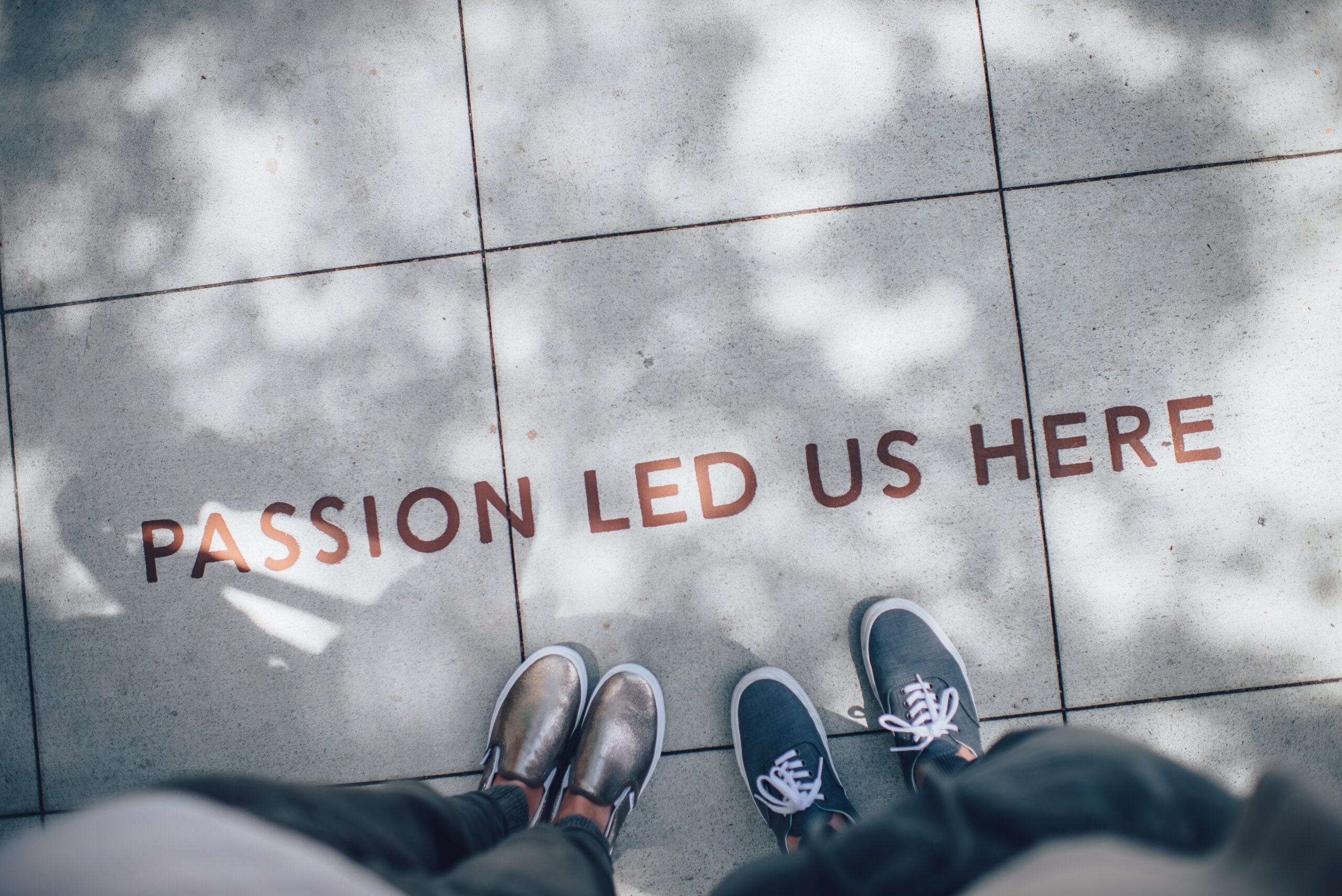 Join CGS in Demonstrating the Power of Graduate Education
Do you have a great story to share about the impact of master's or doctoral education? Do you know a graduate student or alumnus whose work has the potential to cure a disease, alleviate poverty, or educate the public? The Council of Graduate Schools would like to hear from you. Our goal is to demonstrate that graduate education matters not only to degree holders, but also to the communities where they live and work.
Submit a Story!
CGS members may submit stories in one of the following categories:
Innovative Graduate Students
Tell us about a current master's or doctoral student engaged in innovative, high-impact research and/or professional activity.
Recent Alumni Making a Difference
Highlight a recent alumnus (or alumni) who use their graduate education to make a difference.
Exceptional Employers
Tell us about an employer of graduate students or alumni who makes a difference in the business, non-profit, or government sectors.
Criteria for Selection of Stories:
Impact on the Public Good: We are seeking examples that positively impact (or have a high potential to impact) the lives of others through education, health, safety and security, the humanities, and economic development.
Diversity: CGS presents a diverse range of member institutions, fields of study, and degree types. We also seek diverse representation of participants in graduate education, particularly in terms of race/ethnicity, gender, and age.
Share-ability: We prioritize examples that are available publicly on at least one website. This allows us to share them more broadly on our website and social media outlets. For this reason, we require submissions to include a link to a URL address.