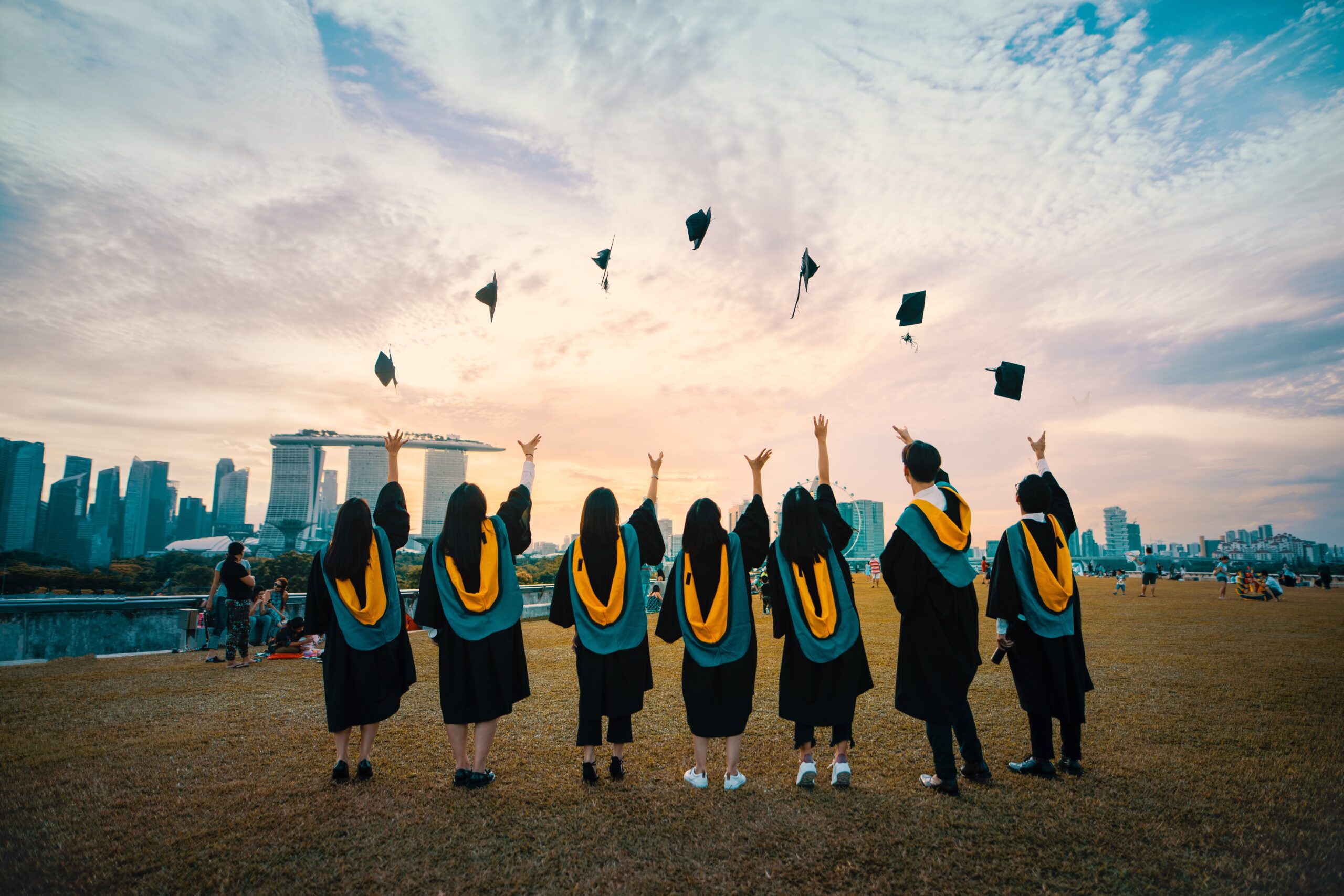 International Membership in the Council of Graduate Schools
CGS welcomes applications for international membership from universities that meet membership criteria.
International Membership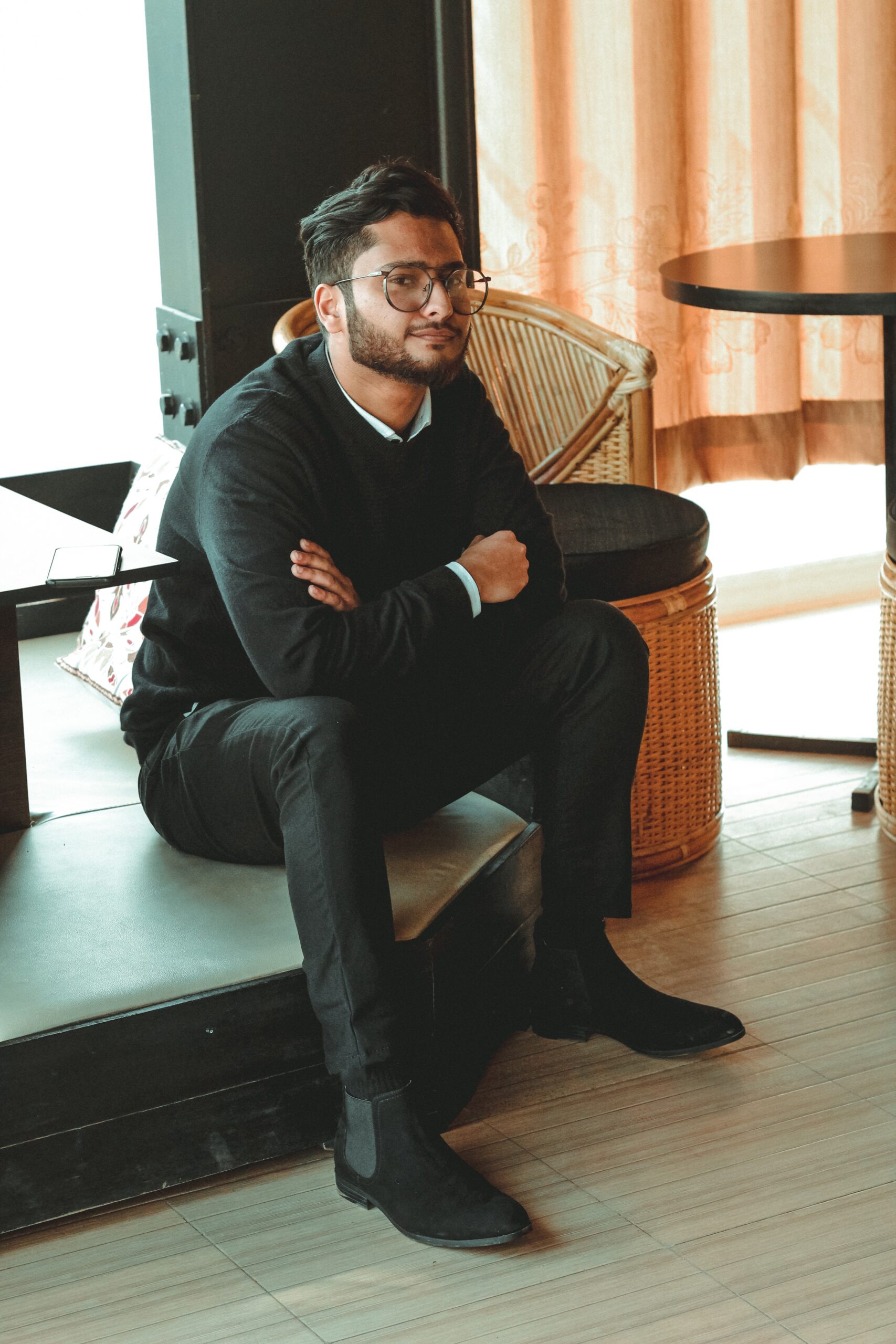 International Students
International students are a vital part of the graduate community. CGS gathers survey data, publishes reports, and creates best practices to help graduate leaders support their international students.
International Graduate Admissions Survey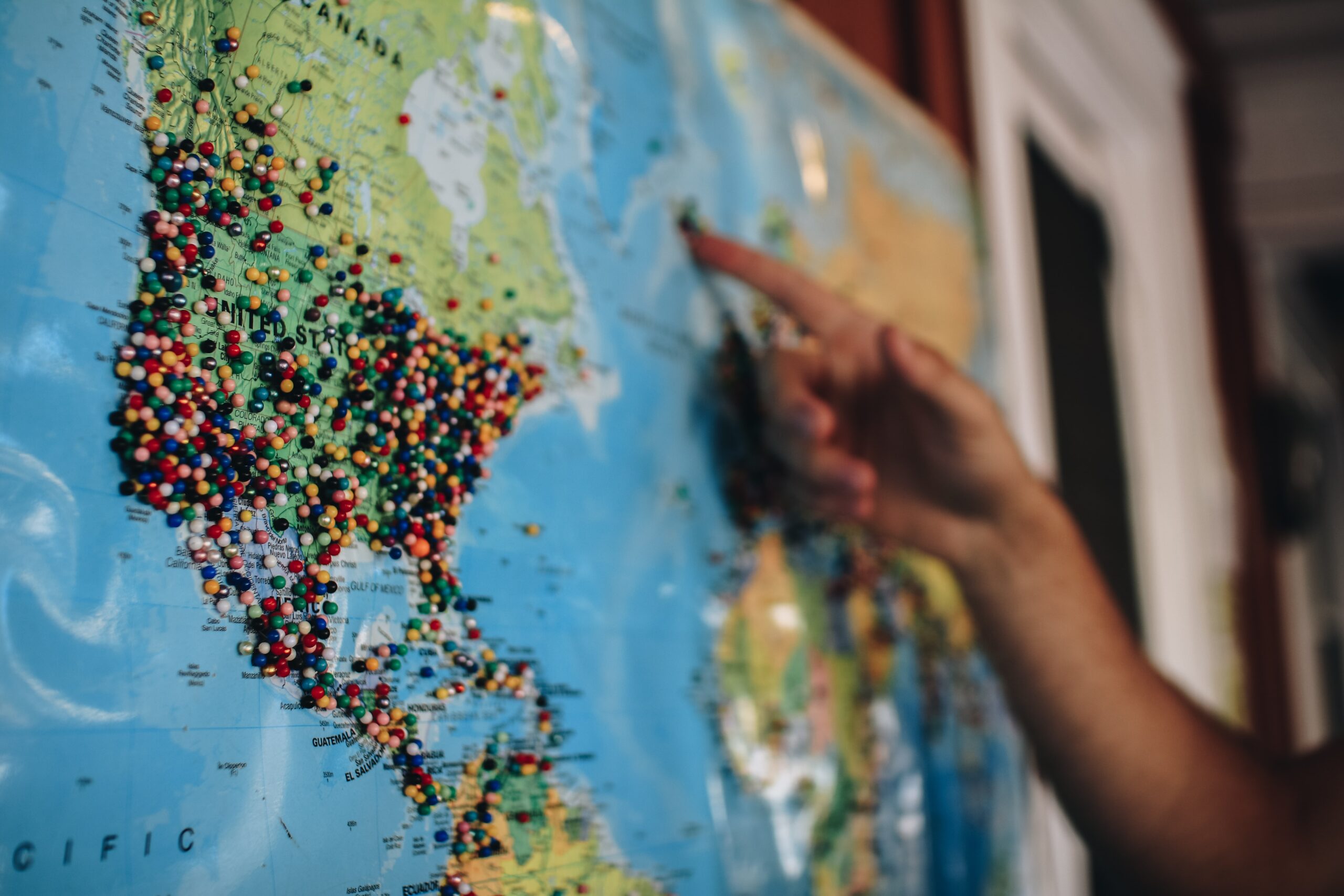 International Experiences
International experiences prepare graduate students to collaborate with international partners and to work in diverse global environments.
International Experiences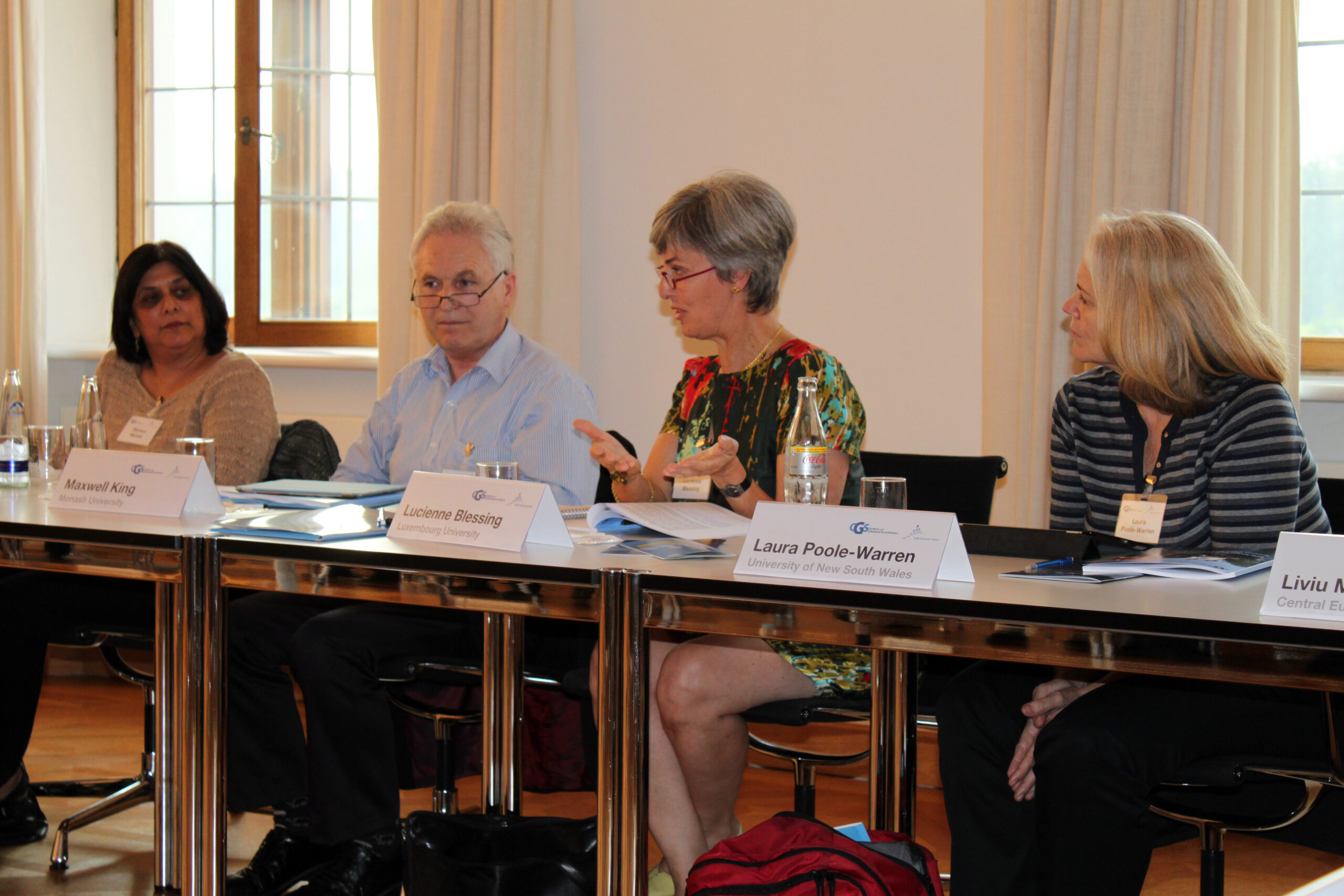 Global Summit
The Strategic Leaders Global Summit on Graduate Education provides a forum for discussion and collaboration among graduate education leaders from around the world.
Global Summit on Graduate Education
Supporting Diversity in Graduate Education: Next Steps in Advancing the International Agenda
This project grew out of the 2018 Strategic Leaders Global Summit on Graduate Education and aims to address the absence of a global effort to tackle diversity issues at master's and doctoral institutions by cataloguing, classifying, and disseminating diversity initiatives through a digital repository.