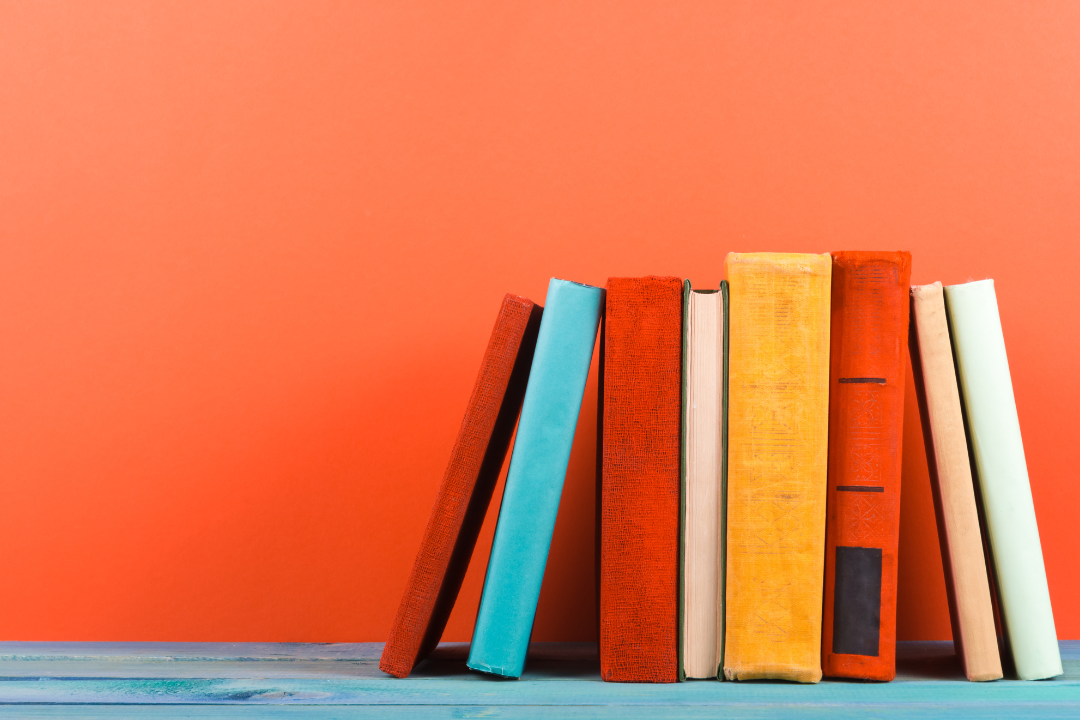 Stay informed about issues impacting graduate education, including our federal policy agenda, budget and appropriations, communications to policymakers, and COVID-19 legislation and regulations.
Learn more about issues we care about.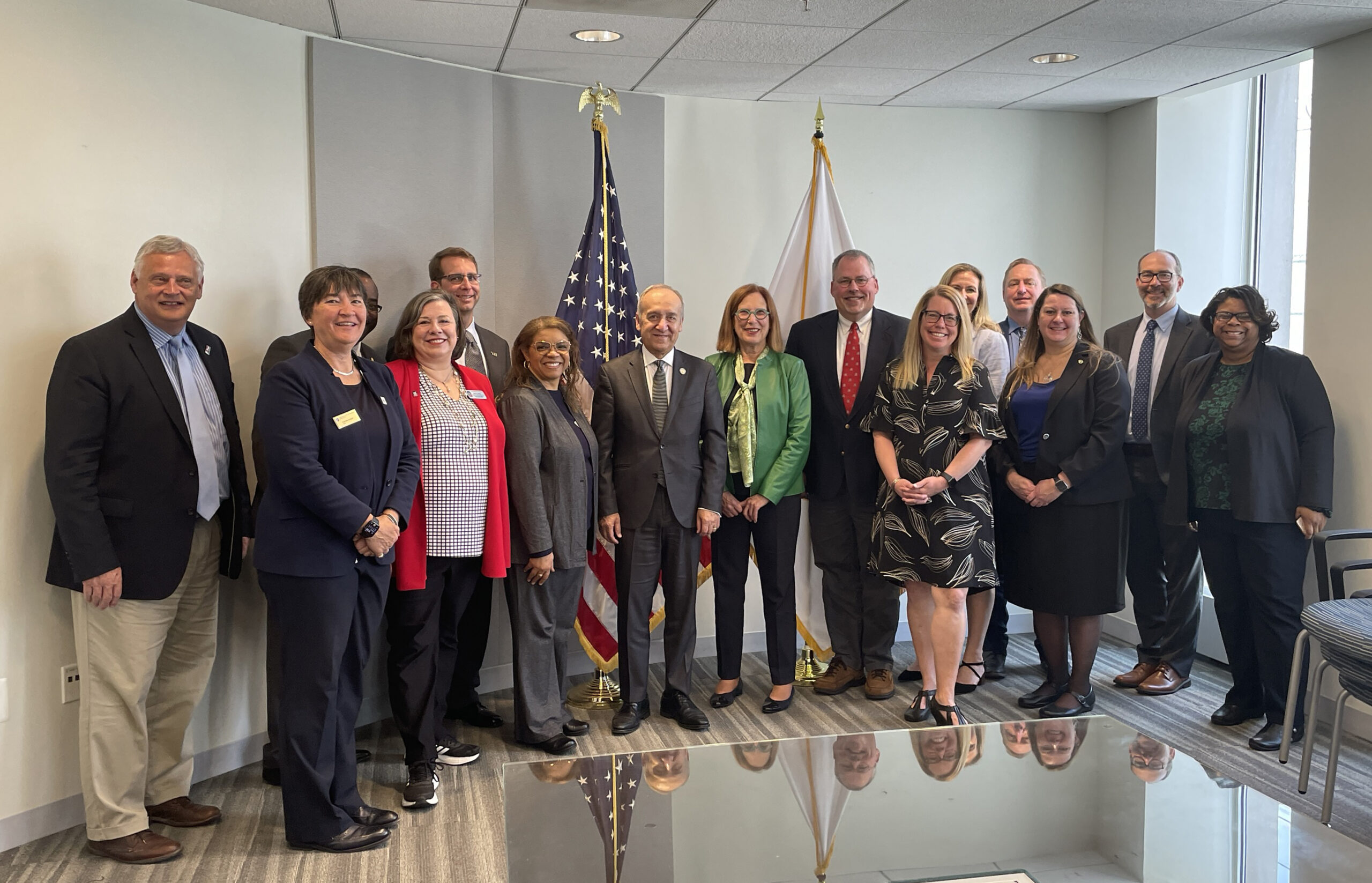 Advocacy resources to effectively engage policymakers regarding graduate education, including policy toolkits, state snapshots, and the Congressional Champion Award.
Learn more about advocacy resources.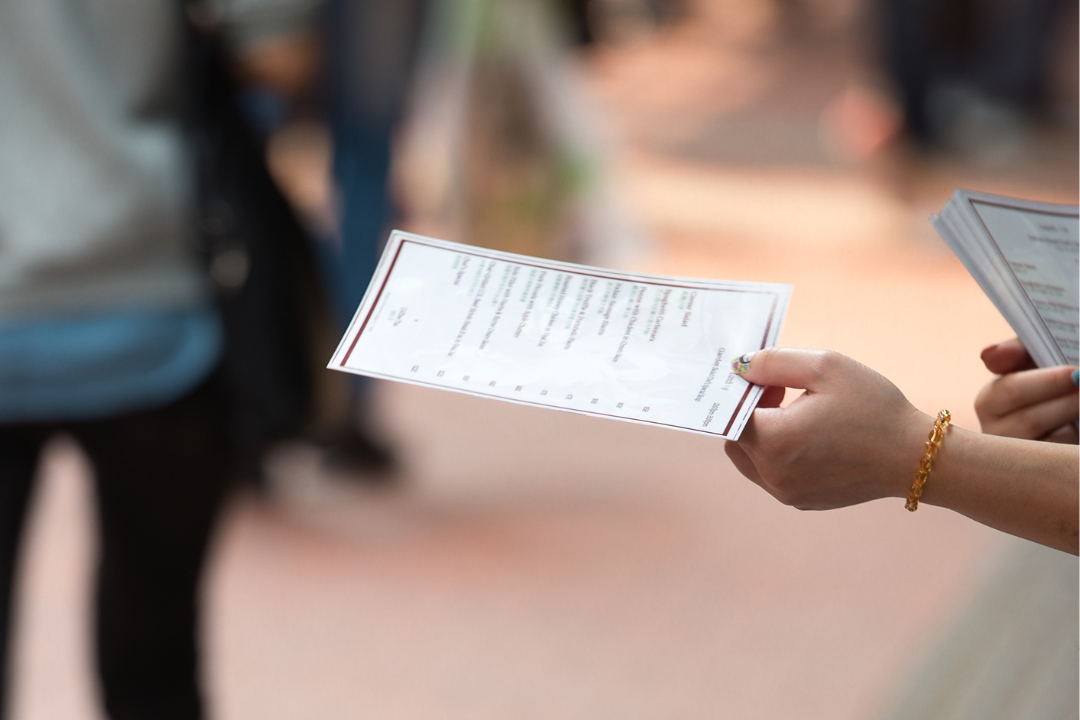 CGS provides a variety of resources for graduate deans to stay engaged and informed regarding issues facing graduate education, including the Advocacy Ambassadors Network, Advocacy Day, and our Washington Insights and Highlights newsletter.
Join the effort to promote graduate education.