About Master's Degrees at Work
Master's Degrees at Work is a campaign that seeks to communicate the value of a master's education to state and national workforce needs, with a focus on five key areas: public K-12 education, advanced manufacturing, healthcare, cybersecurity, and museums and culture.
Master's degrees benefit all Americans, not just the ones who hold them. A master's educated workforce will be necessary to address school counseling and teacher shortages, healthcare needs, local manufacturing, and securing our cyber connections.
On this page you will find facts about master's education, resources, stories from students, alumni and employers, and a toolkit you can use to help communicate the value and need of master's education. You will also find CGS's policy priorities and our guide to being an advocate, so you can join us in making master's degrees accessible to all.
If you have a student, alumni, worker, or employer story about the importance of master's degrees you'd like to share, please email Kelley Karnes at kkarnes@cgs.nche.edu.
Learn more about our key areas below.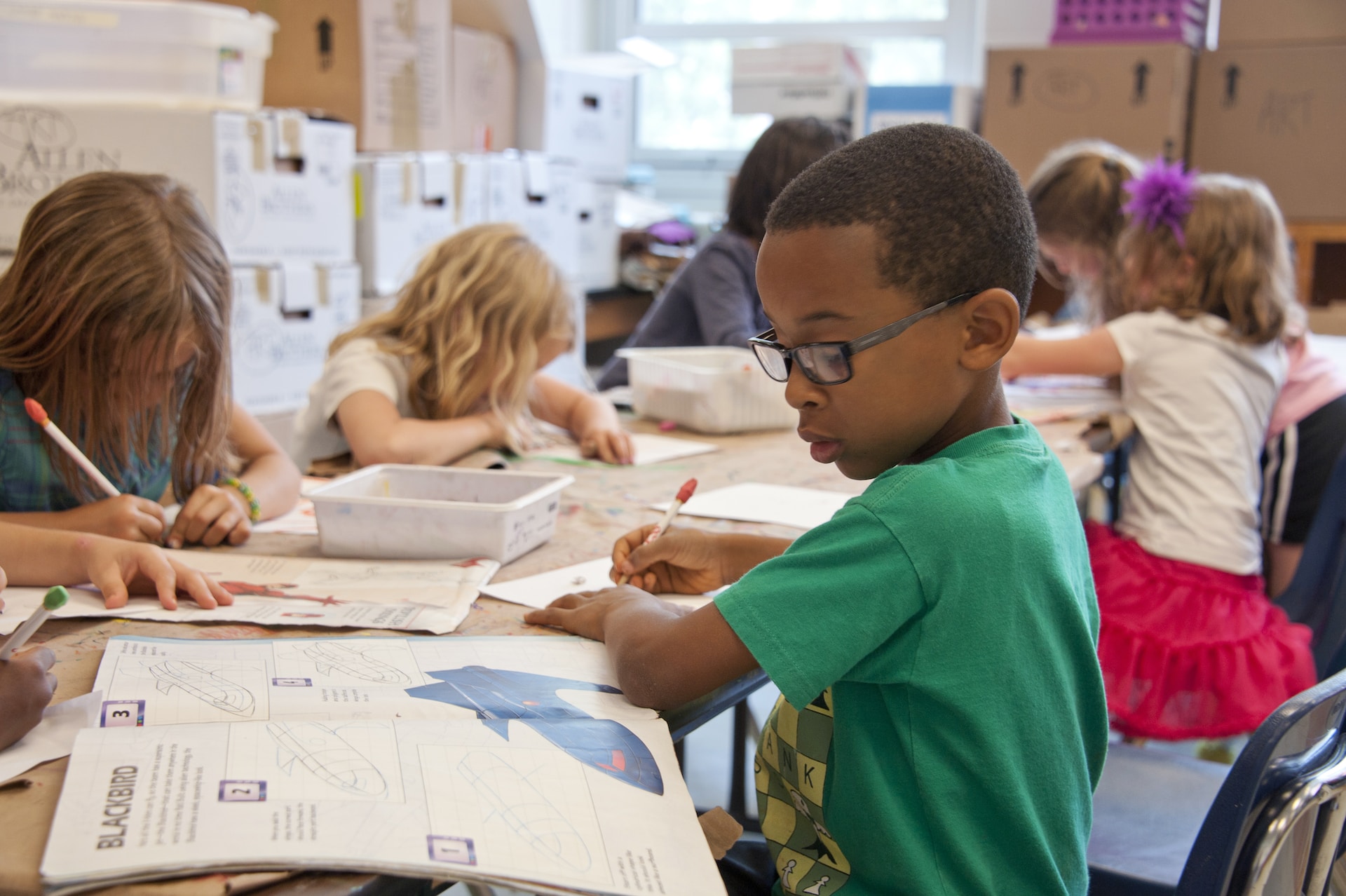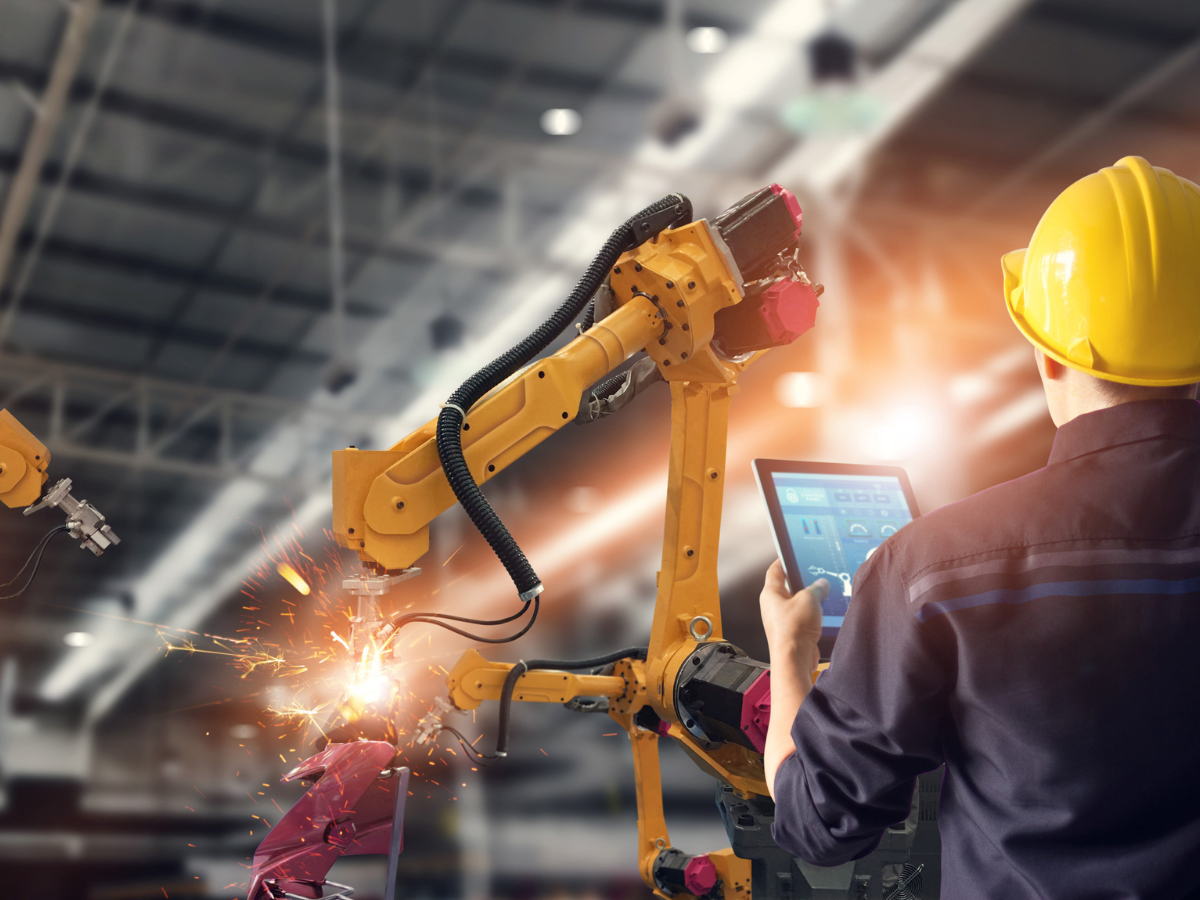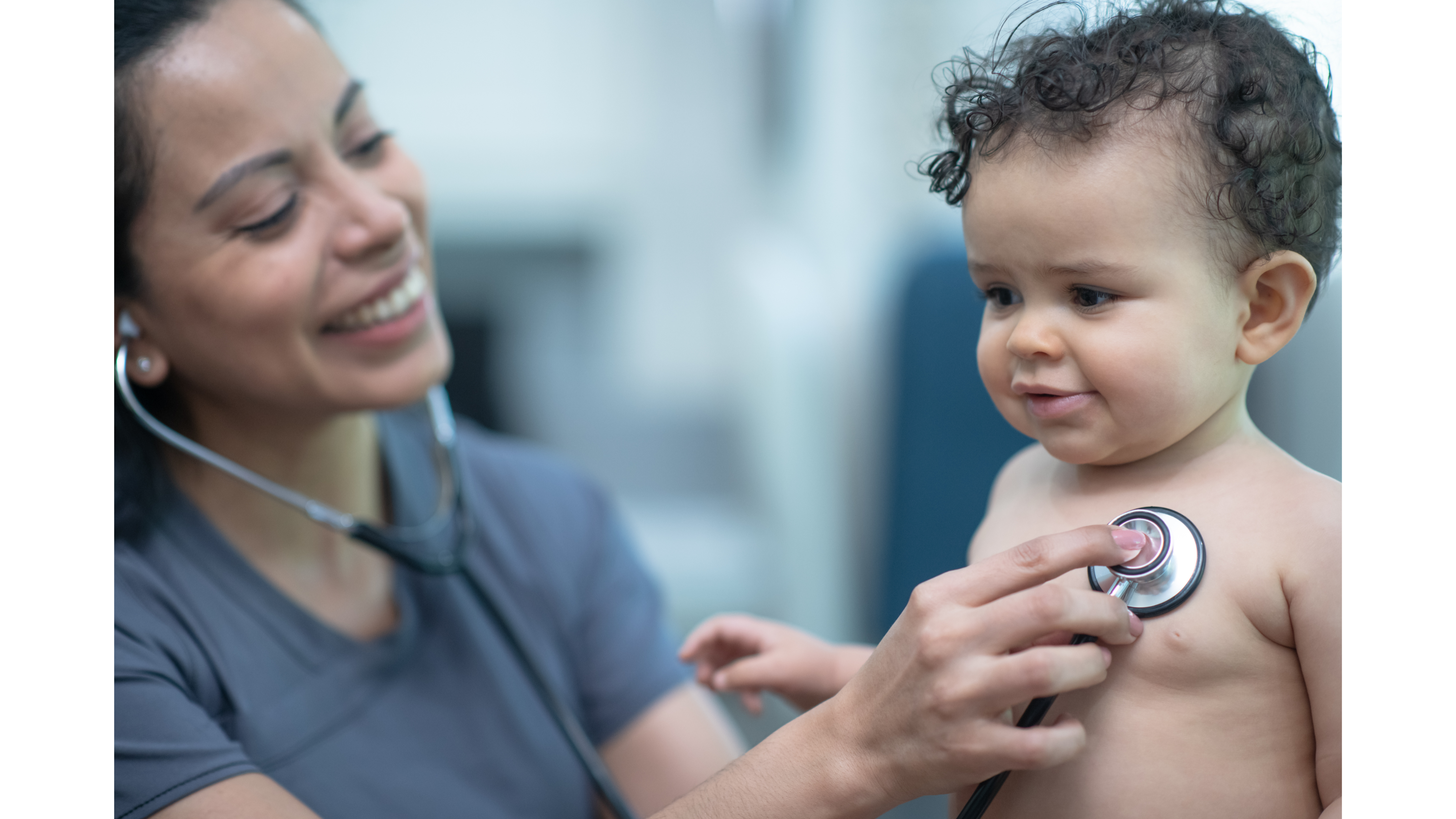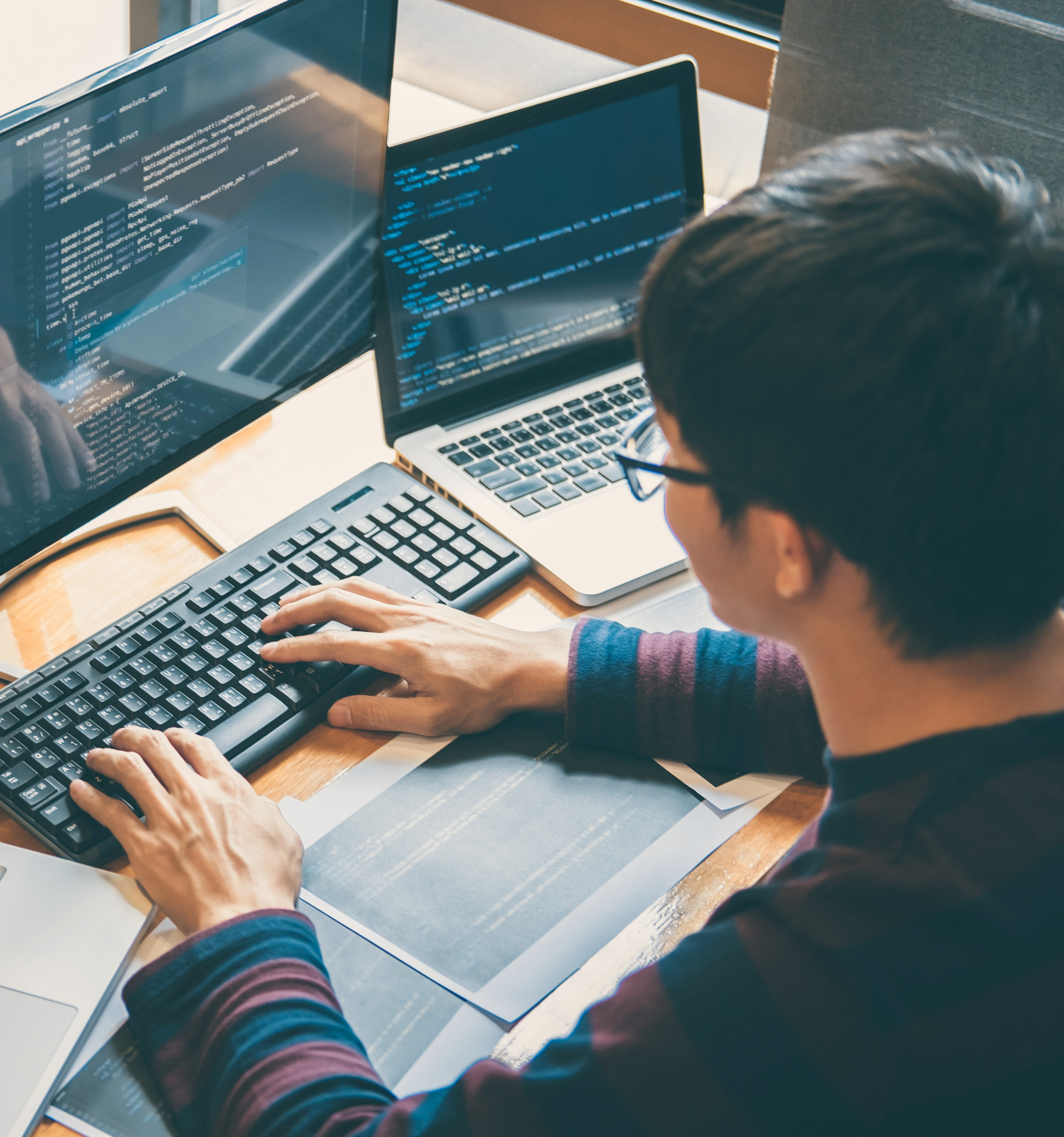 Cybersecurity
The Cybersecurity and Infrastructure Security Agency (CISA) calls increasing the pool of skilled cybersecurity workers in order to keep the United States competitive "a national security imperative". Jobs in the public and private sector rely on master's-educated workers to meet the growing demand for skilled cybersecurity professionals.
Read: Why IBM Values Advanced Degrees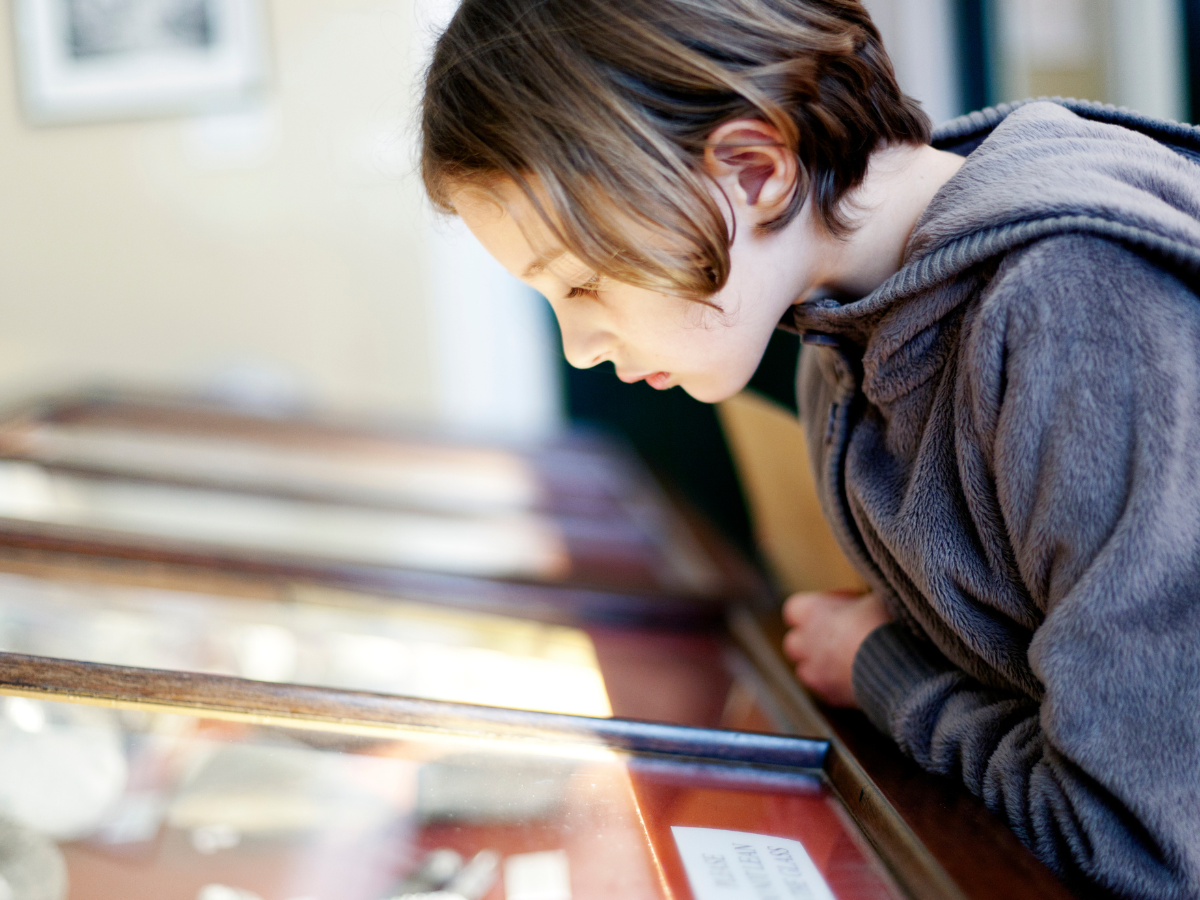 Museums and Culture
Master's degrees can lead to jobs vital to cultural institutions, like museums and performing arts spaces. Jobs like executive leadership, exhibit officer, operations associate, art historian, and marketing manager are just a few of the positions cultural institutions depend on workers with master's degrees to fulfill. Given that museums contribute $50 billion to the U.S. economy each year and return more than $5 in tax revenue for every $1 they receive in funding from all levels of government, those workers are a good investment for our communities.
Read: An Artist Calls his MFA "Untapped Gold"
Entry level jobs requiring master's degrees are expected to grow by 17 percent through 2026, the fastest of any education level.
Overall employment of nurse anesthetists, nurse midwives, and nurse practitioners is projected to grow 40 percent from 2021 to 2031, much faster than the average for all occupations.
Among the top ten fastest growing occupations in professional, scientific, and technical services, six are computer and mathematical occupations, including the top three. Similarly, data scientists and statisticians will be in demand to develop models and tools to extract and analyze data and present data insights.
Download a media toolkit (.zip file) containing sample text, graphics, stats, and a slideshow to help you and your institution share the value of the master's degree.