The Council of Graduate Schools' 2021-2022 Federal Policy Agenda outlines CGS's federal policy principles and priorities impacting graduate education.
Strengthen Federal Student Loans and Financial Aid
Priming Tax Policies to Support Graduate Education
Promote the U.S. through International Graduate Education and Research
Advancing Research and Innovation
Promoting Diversity, Equity, and Inclusion
Promoting Graduate Student Success and Wellbeing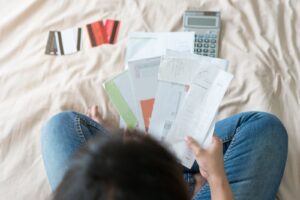 Strengthen federal financial aid programs that allow individuals to access and complete graduate degrees in order to promote a competitive U.S. workforce.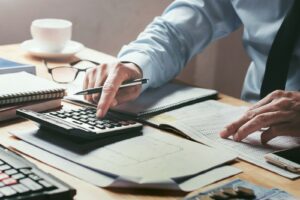 Promote tax policies that encourage the pursuit of graduate education by providing incentives that increase access and affordability.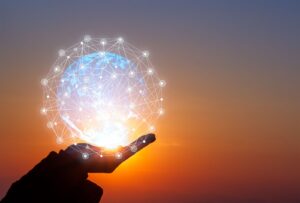 Advocate for immigration and visa policies that encourage the exchange of both American and international students.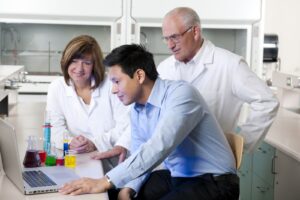 Invest in science and research that is critical to the nation's ability to remain globally competitive, as well as the benchmark in terms of timely breakthroughs and innovation.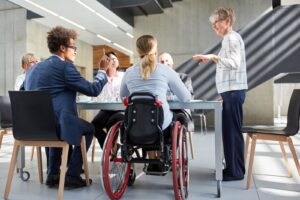 Support federal policies that promote diversity, equity, and inclusion both within our graduate programs and the workforce.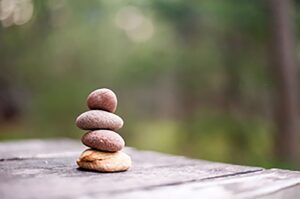 Support investments and activities that allow graduate students to fully thrive in their education and research.