Read CGS's Statement
On June 29, CGS released a statement on the Supreme Court's decision in the UNC and Harvard cases.
CGS's Statement of Principles
Since 1996, CGS has formally recognized the importance of diversity, equity, inclusion, and access in higher education through our statement of principles. The values and commitments laid out in this statement will shape how we respond to any decision made by this court as well as our ongoing efforts to create a more equitable graduate education community.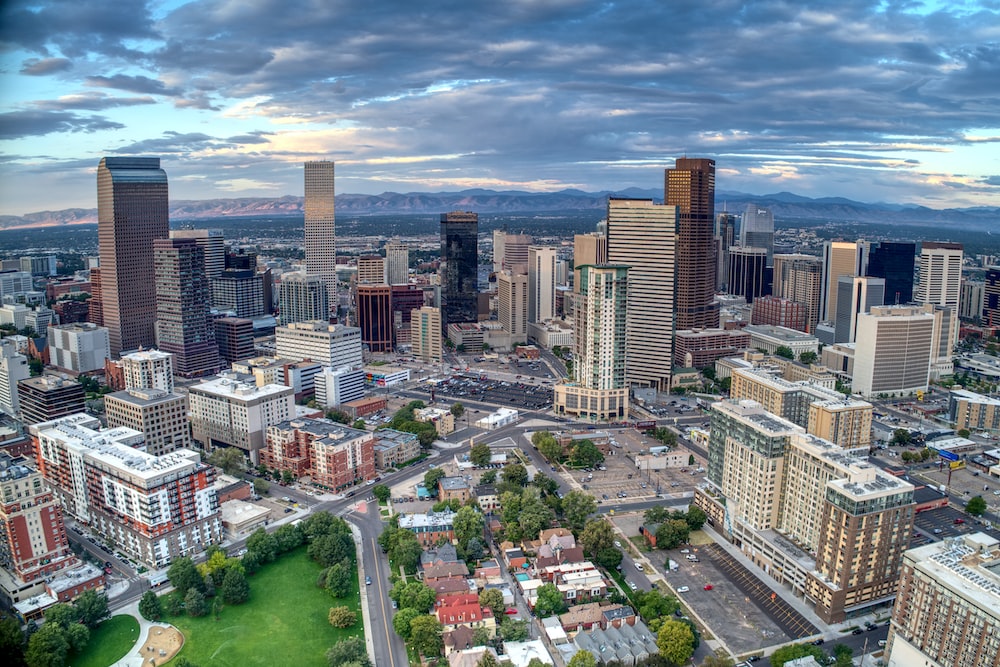 CGS Summer Workshop Session: Understanding the 2023 SCOTUS Decisions
A workshop for graduate deans and staff was held at the CGS Summer Workshop in Denver, Colorado on July 11, 2023. Resources from the workshop will be available here soon!
On August 1, CGS joined the American Council on Education and 38 other organizations on an amicus brief regarding institutes of higher education using consideration of race and ethnicity as part of admissions review.
Member-Exclusive Webinar: SCOTUS and the Future of Graduate Admissions
You must be logged in to access this resource.