Project Summary
The COVID-19 pandemic presents new obstacles to the matriculation, persistence and completion of U.S. graduate students, with those who are first-generation, low-income, racially and ethnically underrepresented (URM) at greatest risk for educational disruptions. With funding from the National Science Foundation's (NSF #2037360) Rapid Response Research (RAPID) program, CGS collaborated with the Council for Opportunity in Education (COE) and the Council of Historically Black Graduate Schools (CHBGS) to understand challenges facing URM and first-generation students and to provide just-in-time information that will help support their success.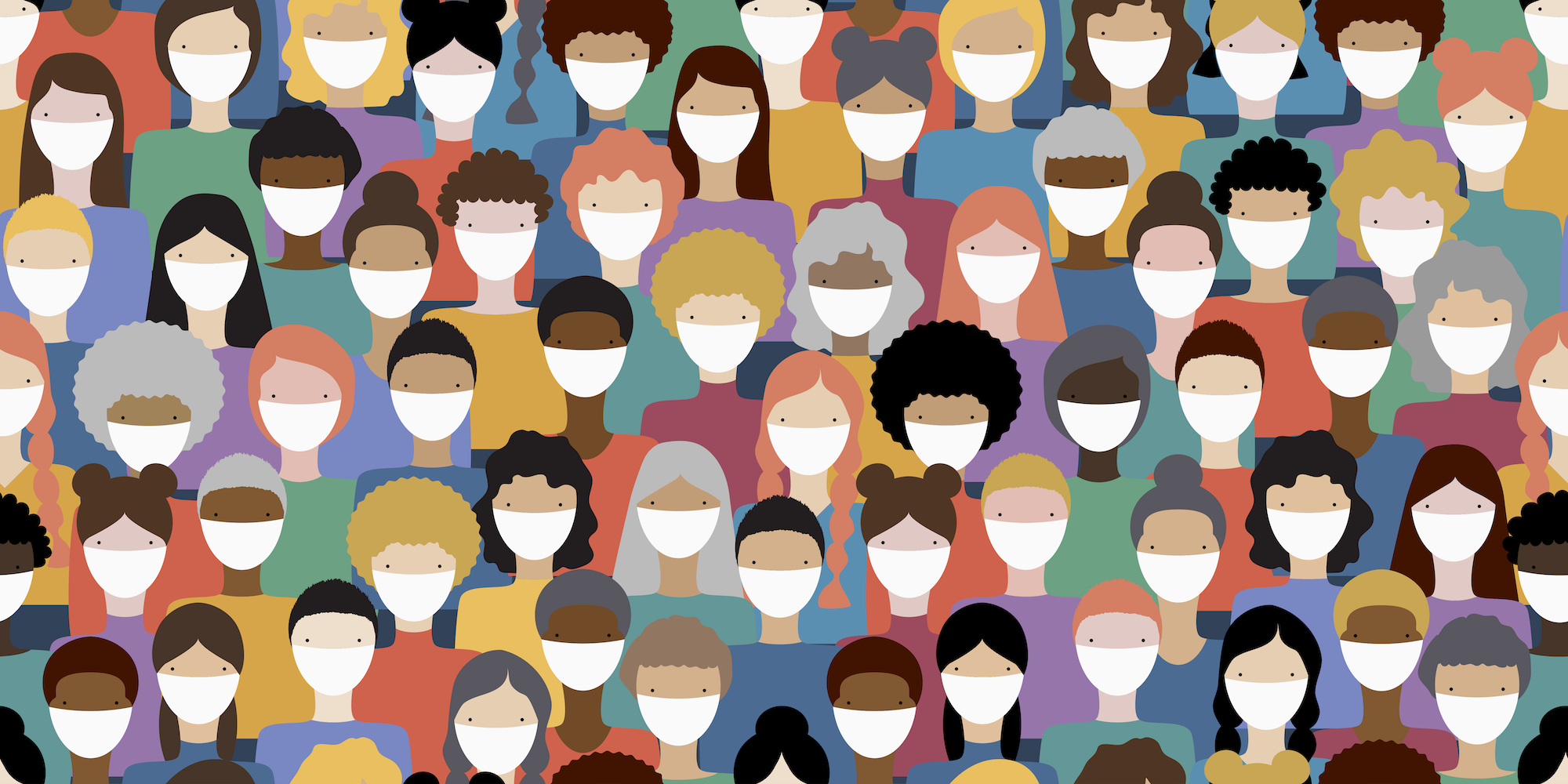 Convening
On June 29–30, 2021, in collaboration with Council of Historically Black Graduate Schools (CHBGS), and Council for Opportunity in Education (COE), CGS hosted a two-day virtual convening, which is a part of NSF-RAPID supported project, "Investigating Challenges to Matriculation and Completion for Underrepresented STEM Graduate Students during the COVID-19 Pandemic (NSF/DGE grant number 2037360)."
The purpose of this convening was to serve as a platform for graduate education leaders to compare, discuss and curate some of the emerging evidence-based practices and approaches to mitigate the adverse impacts of the COVID-19 pandemic on the URM graduate education pathways in STEM fields. Specifically, we aimed to identify 1) strategies for mitigating the disproportionate caregiving burden of female and racially and ethnically underrepresented STEM graduate students, such as leave policies and student support programs that allow students to remain engaged with their graduate programs, 2) resources and interventions that help current and prospective students navigate the uncertainty of the current STEM workforce with accurate information about funding sources and other forms of support, and 3) policies, programs and practices that enhance undergraduate and graduate mentoring in the wake of the pandemic and to curate approaches to implementing these interventions on campus.
Findings
Four major themes emerged from the convening, which are enumerated below.
Disproportionate caregiving burdens among students. At the convening, participants reported concerns over disproportionate caregiving burdens that impacted the ability of students from traditionally underserved backgrounds to pursue and continue their graduate studies.
Career uncertainty and the value of graduate education. Participants at the convening reported that the pandemic and the notion of career uncertainty have created stress among current graduate students and the interest in graduate education for prospective students.
Supporting prospective students who are taking a "gap year." 
Supporting current graduate students through the pandemic and beyond. Many bridge programs and outreach programs have involved in-person, place-based activities. For some of these programs, the hallmark part is hands-on research experience & mentorship students can gain from PIs. Obviously, the pandemic and virtual environment made that difficult.
Webinar: Mitigating the Caregiving Burden among Graduate Students
View the Webinar