Supporting International Graduate Students through Our Diversity, Equity, Inclusion, and Justice Priorities
September 19, 2023
2:30-3:45 pm ET
International graduate students make important contributions to graduate institutions through their skills and knowledge, but also through their cultural and linguistic diversity. Yet, many students remained siloed in labs or research groups with faculty and students from their own home countries. In addition, many experience racism and discrimination that have not been a part of their previous experience.
Given these challenges, this webinar asked: how can we ensure that international students are not left out of campus efforts to support Diversity, Equity, Inclusion and Belonging (DEIB)? How might graduate faculty and administrators begin to build resources that more deeply support the success of international students, particularly those most vulnerable to discrimination and marginalization? And finally, how can university staff and higher education organizations collaborate to address these questions together?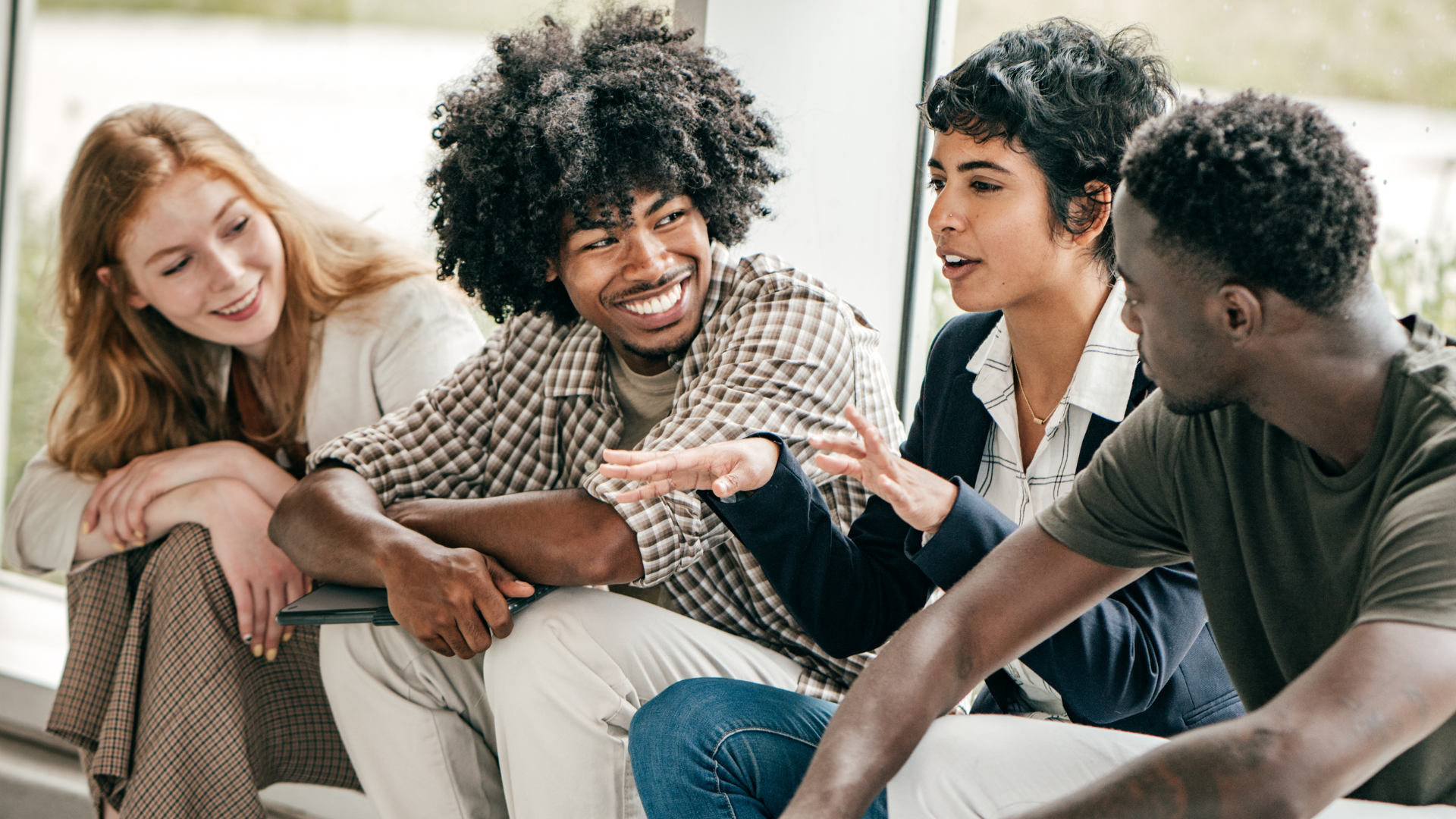 Moderated by James Soto Antony, Dean of the Division of Graduate Education and Postdoctoral Affairs at the University of California, San Diego, this webinar featured a fireside chat with leaders representing institutions and organizations seeking to create a more inclusive and multicultural educational experience for all.
Co-presented by the National Association of Diversity Officers in Higher Education (NADOHE) and NAFSA: Association of International Educators.
Panelists:
Fanta Aw, Executive Director and CEO of NAFSA: Association of International Educators
Paulette Granberry Russell, President and CEO of the National Association of Diversity Officers in Higher Education (NADOHE)
Teresa Woodruff, Interim President of Michigan State University