The Role of Text and Data Mining in Graduate Research
Wednesday, March 8, 2023 from 2:00-2:45 PM ET
Graduate students are harnessing data and information with cutting-edge approaches in many different disciplines. Text and data mining (TDM) is fast becoming a required skill for unlocking data found in unstructured content, making it possible to employ approaches like natural language processing, artificial intelligence, machine learning, and predictive models.
In this webinar you will hear a current graduate student and a recent doctoral recipient share their perspectives, obstacles, methodologies, and findings on how they are leveraging text and data mining. The second portion of the presentation will focus on TDM Studio, a platform that can augment the research process, from content access to the interrogation of data.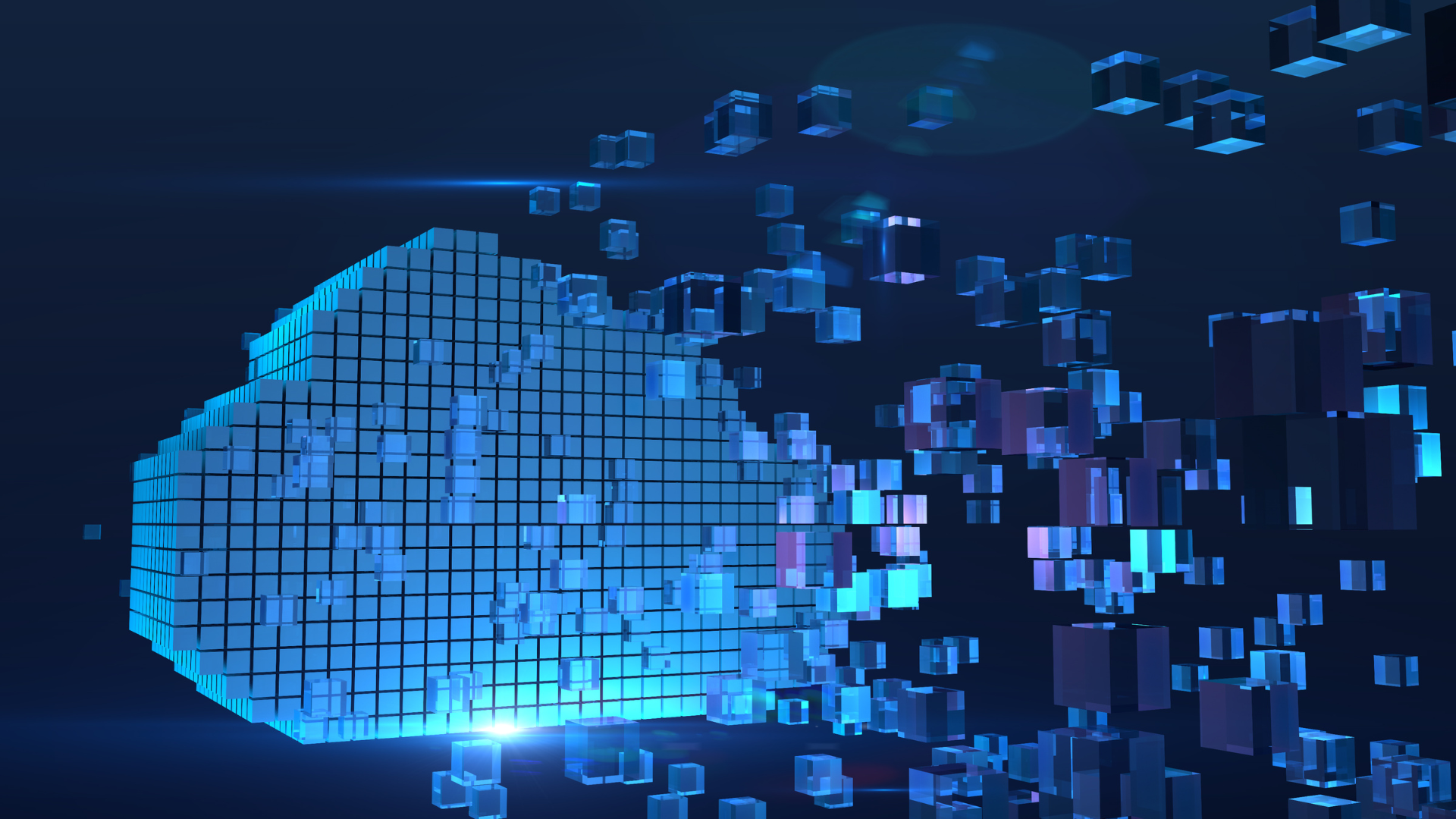 Introduction:
Andrea Solomon, Vice Dean and Dean of Academic Affairs, Columbia University
Speakers:
Levi Boxell, PhD, Economics
Holly Jackson, Master's of Arts candidate, Human Rights Studies, Columbia University
John Dillon, Senior Product Manager, TDM Studio, ProQuest, part of Clarivate
Webinar sponsored by Proquest, part of Clarivate.