The CGS Graduate Enrollment and Degrees report, published annually since 1986, presents the findings of the CGS/GRE Survey of Graduate Enrollment and Degrees and is a joint project of the Council of Graduate Schools and the Graduate Record Examinations (GRE) Board.
The latest report, Graduate Enrollment and Degrees: 2012 to 2022, is the most current version of the only national survey that collects data on first-time and total graduate enrollment across all fields of master's and research doctorate programs in the United States. It is also the only source of data on first-time and total graduate enrollment by degree level (master's/certificates versus research doctorate) and the only national survey that collects data on applications to graduate school by broad field of study. For the first time, the report also includes analysis of U.S. Bureau of Labor Statistics data for top 10 graduate degree occupations projected to have the most job openings each year.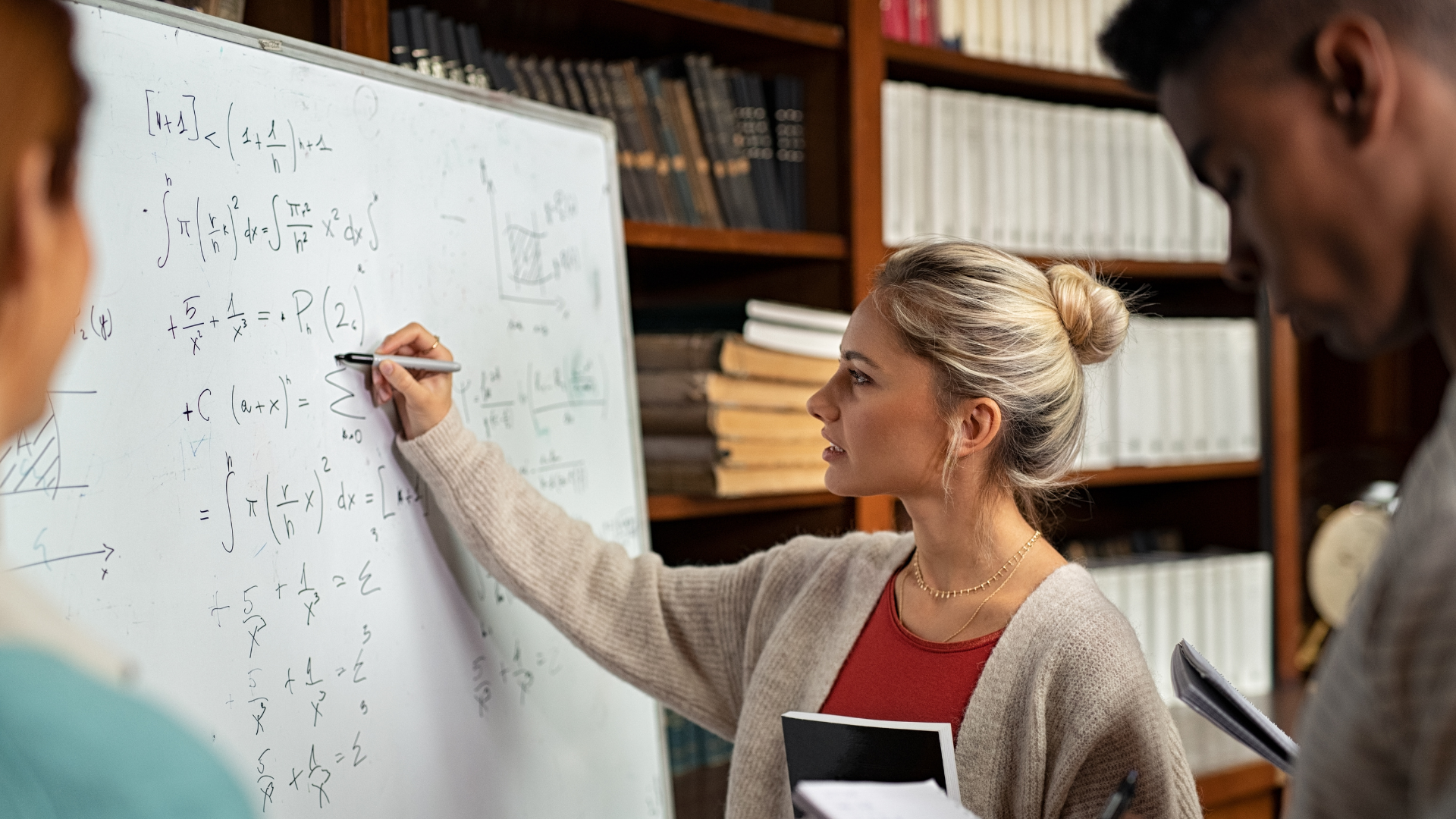 Quick Takes
Applications for admission to U.S. graduate schools rose by nearly 4% between Fall 2021 and Fall 2022, demonstrating college graduates' continued demand for advanced training.
Domestic first-time graduate enrollment declined by 4.7% between Fall 2021 and Fall 2022. By contrast, there was a 10.2% increase in international graduate first-time enrollment between Fall 2021 and Fall 2022.
Graduate degree holders will continue to play a crucial role in the U.S. workforce. Based on our estimates, there is a labor force shortage of about 29,000 graduate school trained educational and career counselors, along with education administrators, relative to anticipated demand for professionals in these fields.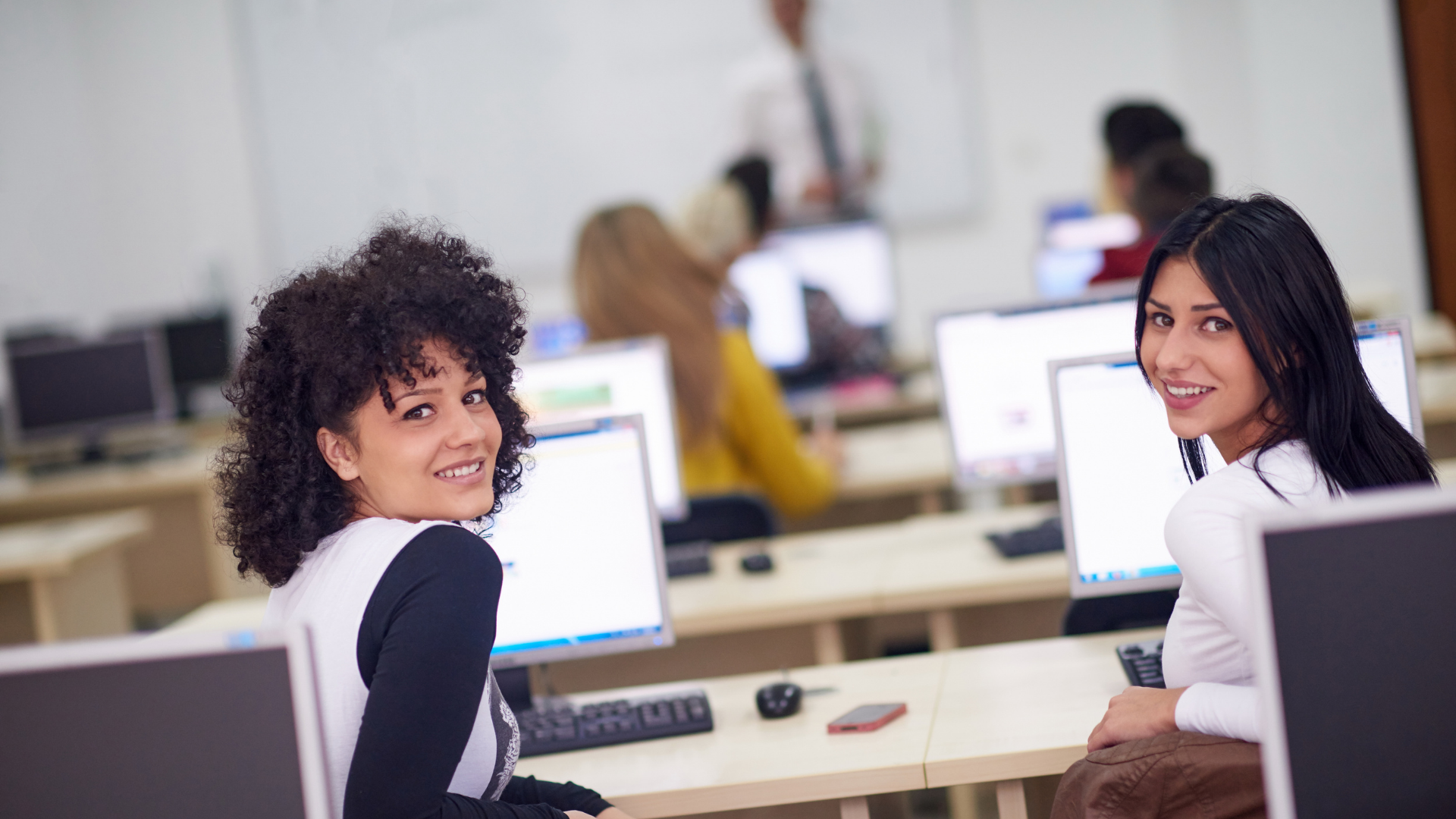 Underrepresented minority groups experienced declining first-time enrollments in the range of 2-8%, suggesting a need for additional resources to fortify their participation in the knowledge economy.

Between Fall 2021 and Fall 2022, first-time graduate enrollment decreased by 7.8% among Black/African American students, 5.7% among Latinx students, and 1.6% among American Indian/Alaska Native students.

While it is too early to say if these data constitute a trend, and survey data were collected during a period of strong job growth that may have impacted student decisions to pursue short-term income rather than graduate education,

the gap between workforce demands and qualified graduates must not continue to widen

.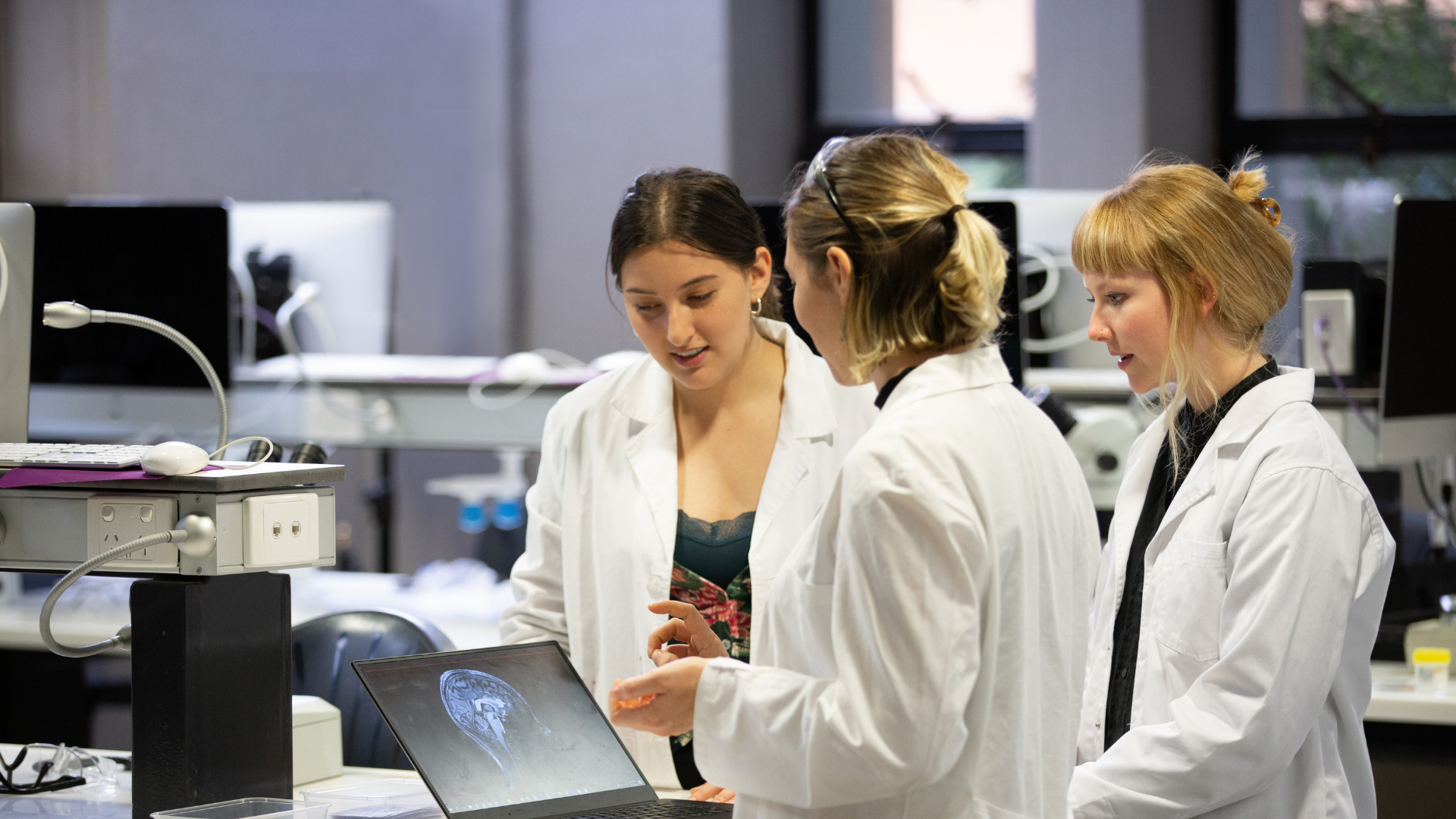 CGS Recommendations
Graduate school must be made more accessible in order to meet workforce demands, particularly in areas of acute national need. This can include expanding access to online course offerings; recruiting non-traditional students into graduate programs; increasing graduate student retention efforts; and assisting individuals with some graduate credits in completing their degrees.
CGS also makes the following policy recommendations:
Expanding Pell grant eligibility to graduate students.
Student loan reform.
Reinstating subsidized loans for graduate students.
Eliminating origination fees on student loans.
Historical Reports
Reports dating back to 2012 are available free online to administrators, faculty, and staff members of CGS member institutions. Visit the report archive to view, print or download PDFs of past reports of the Graduate Enrollment and Degrees survey.
Contact
For more information about the CGS/GRE Survey of Graduate Enrollment and Degrees, please contact Brian D. McKenzie.