Ronald E. McNair Postbaccalaureate Achievement Program
McNair is one of the TRIO programs funded under Title IV of the Higher Education Act of 1965. It is designed to encourage and prepare low-income, first-generation in college, and minority students to pursue doctoral degrees and careers in college teaching.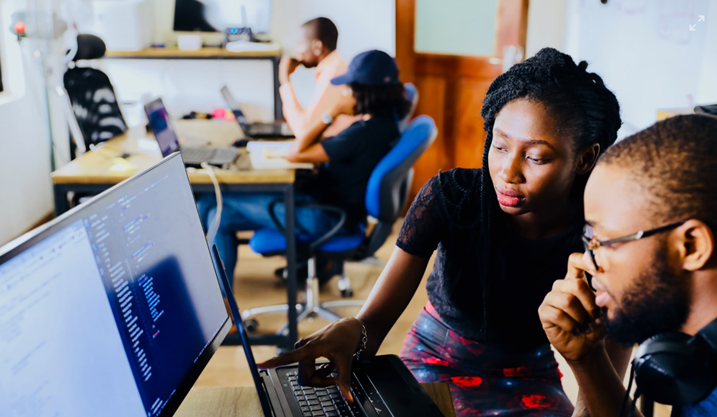 Social Justice and Anti-Racism Resources for Graduate Education
These curated resources are intended to help support reflection, dialogue, and action by graduate education leaders, faculty, staff, and students.
Learn More