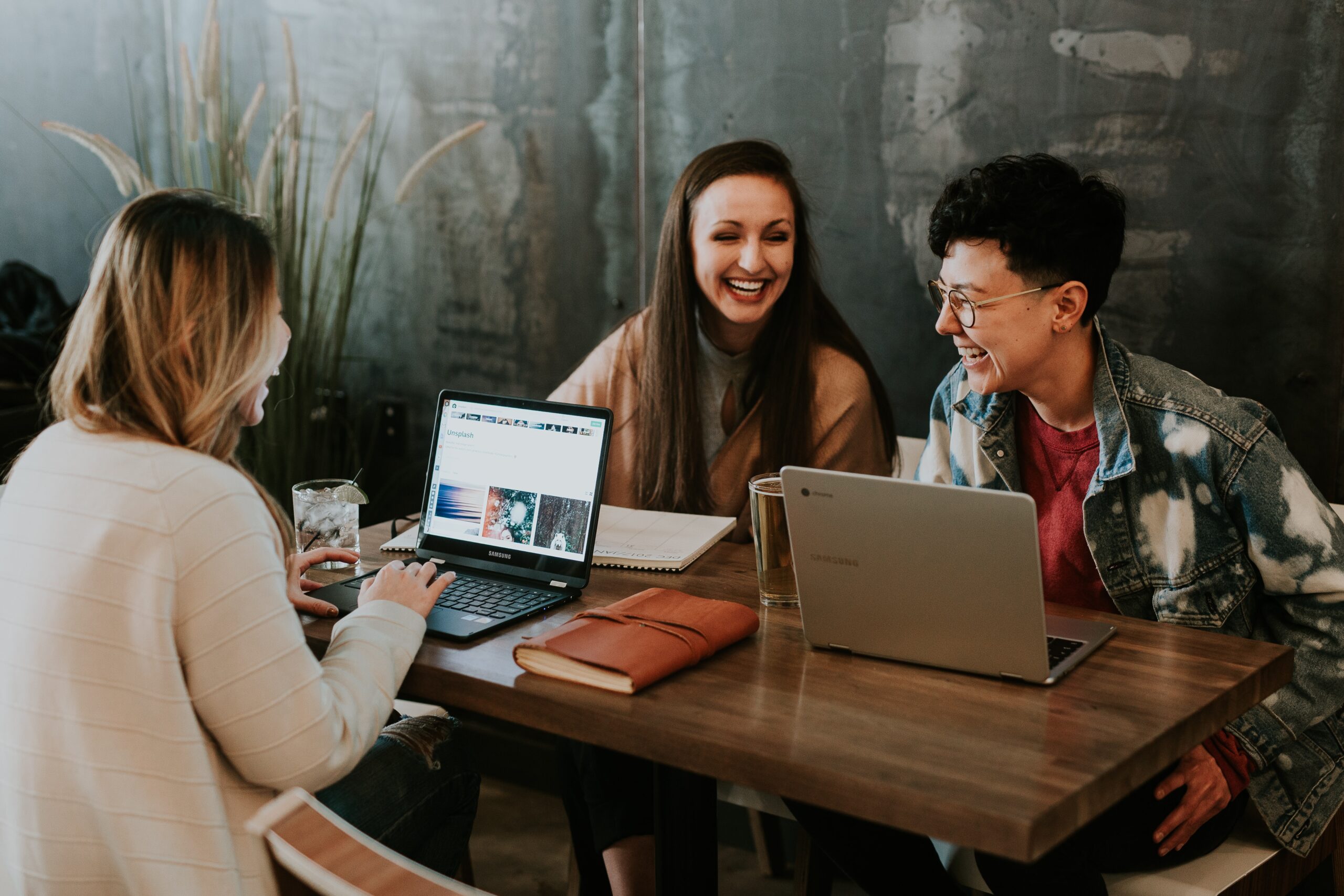 Explore Publications on Supporting Student Success
CGS offers a variety of guides and flyers designed to support deans and faculty seeking to support student success. We also offer student publications on demystifying the process of applying to graduate school and making a decision about what type of program to pursue.
Resources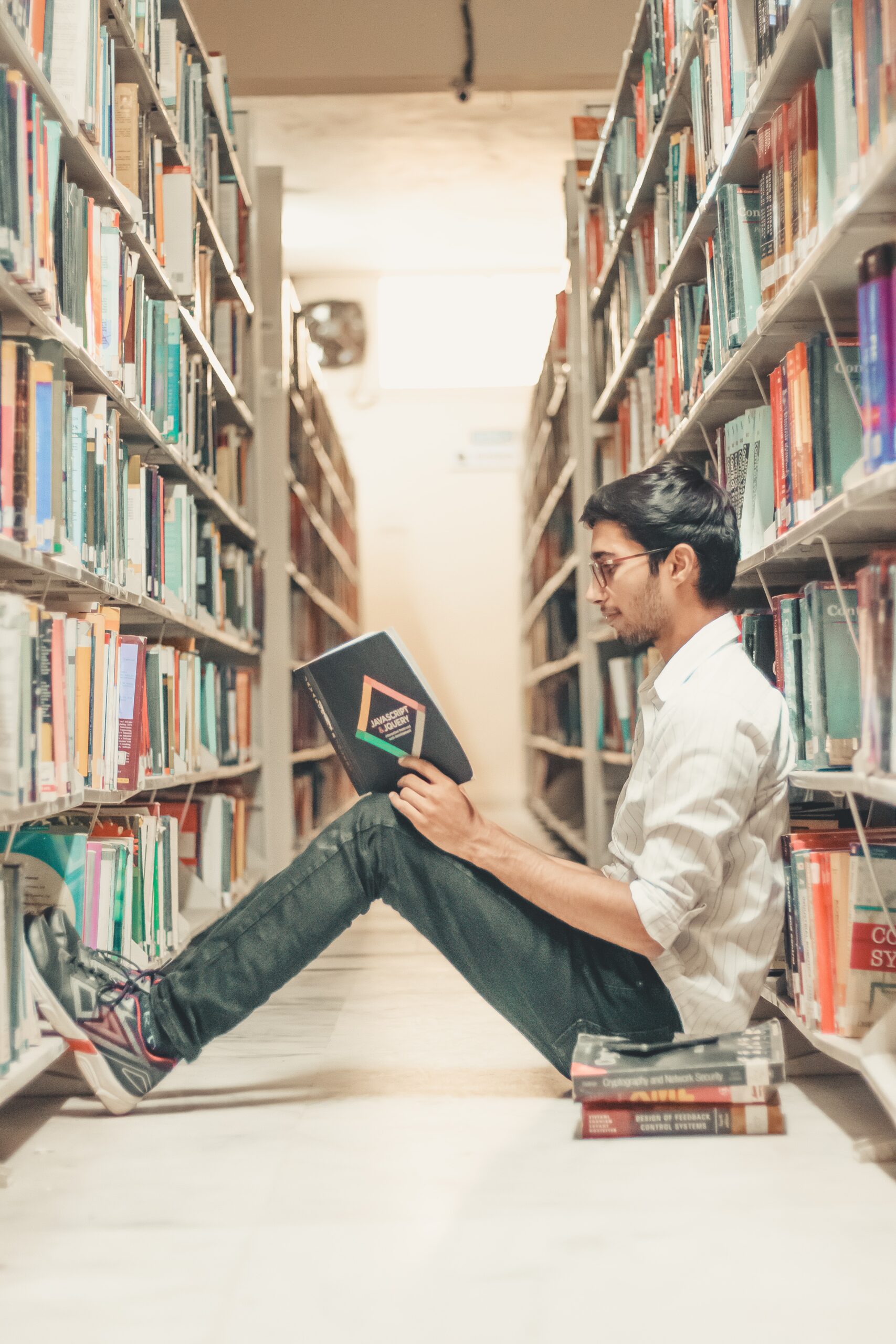 Professional Development
CGS supports the professional development of graduate students, regardless of career goals.
Learn More