Sponsored Webinar: Using Technology to Gain Insight into Your Graduate Students and Programs: Leaders Share Best Practices
Hear from two graduate school leaders as they discuss how they are using technology to support graduate students and scale their graduate programs. Learn how Illinois State University and the University of Northern Colorado are monitoring graduate student progress towards degree and tracking curriculum requirements, allowing for earlier intervention as challenges arise; eliminating paperwork and streamlining faculty communication by storing student research, training and professional development records in a single system; and allowing graduate programs to retain individuality in program requirements.
Presentation Slides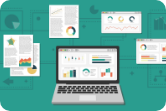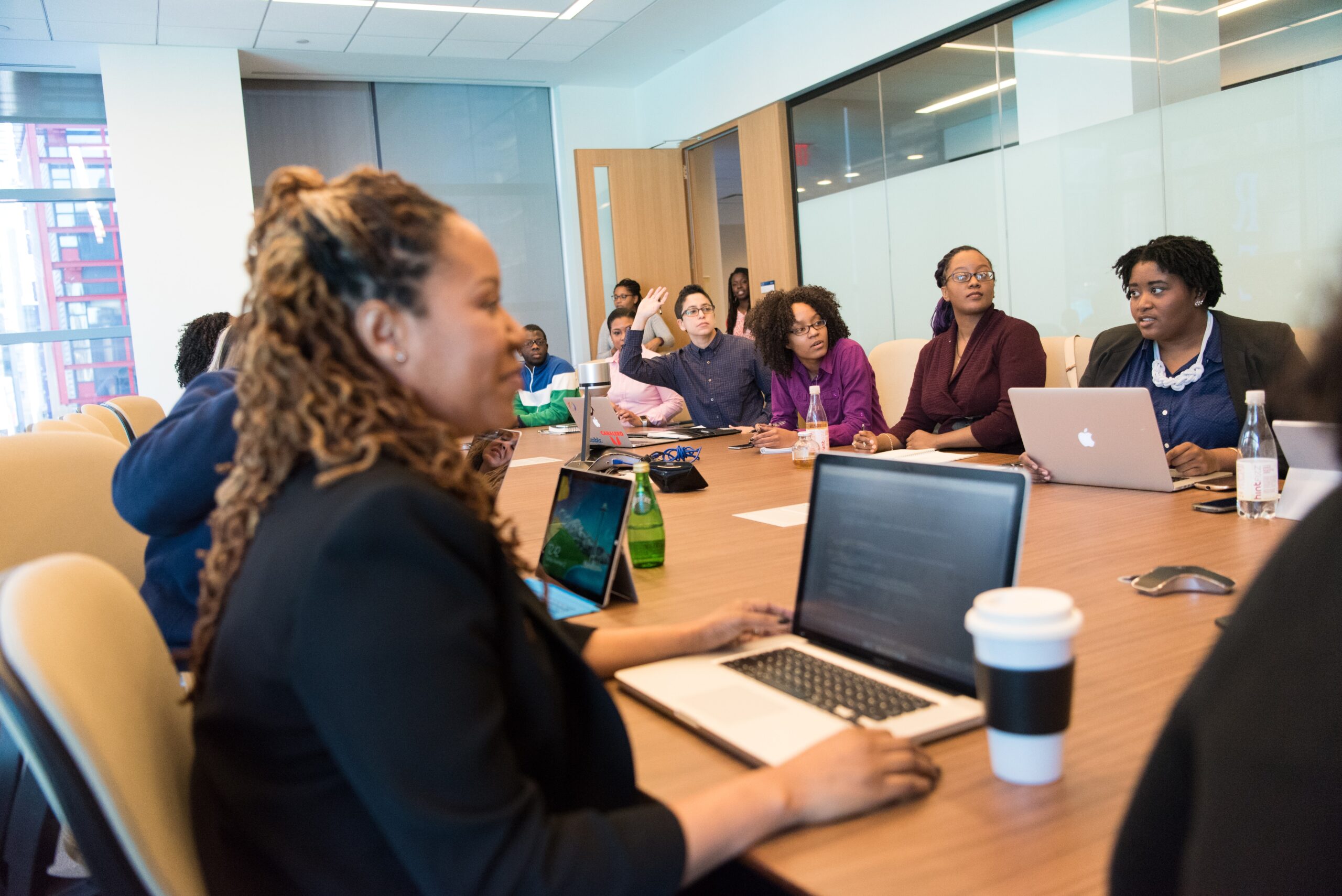 Speakers:
• Noelle Selkow, Director of Graduate Studies, Illinois State University
• Jeri-Anne Lyons, Associate Vice President of Research & Dean of the Graduate School, University of Northern Colorado
• Jason Porter, Senior Vice President of Global Programs, Cayuse
Sponsored by Cayuse.
Presentation Slides