For six decades, the Council of Graduate Schools (CGS) has been the national voice for the graduate dean community. CGS is the only national organization in the United States that is dedicated solely to the advancement of graduate education and research.
CGS accomplishes its mission through advocacy in the policy arena, innovative research, and the development and dissemination of best practices. CGS also acts as a convening authority, organizing major events that bring together graduate deans and other stakeholders to discuss and take action on a broad range of issues affecting graduate education today.
Our Members
CGS membership provides opportunities to engage with an active community of institutions and organizations that support graduate education. We invite you to explore our categories of membership and their distinct benefits, which include data analysis and best practice expertise, discounts on meetings and publications, and opportunities to exchange information and resources with fellow members.
Institutional Members
Sustaining Membership Network
International Membership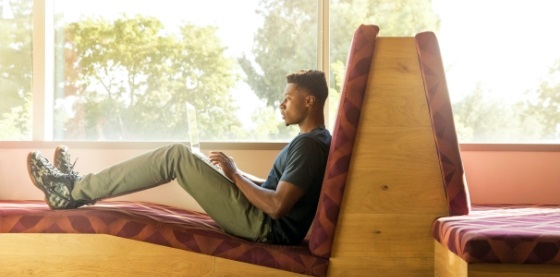 CGS Institutional Members
Institutional membership in CGS is open to universities and colleges of higher education significantly engaged in graduate education, research and scholarship.
Learn More about our Institutional Membership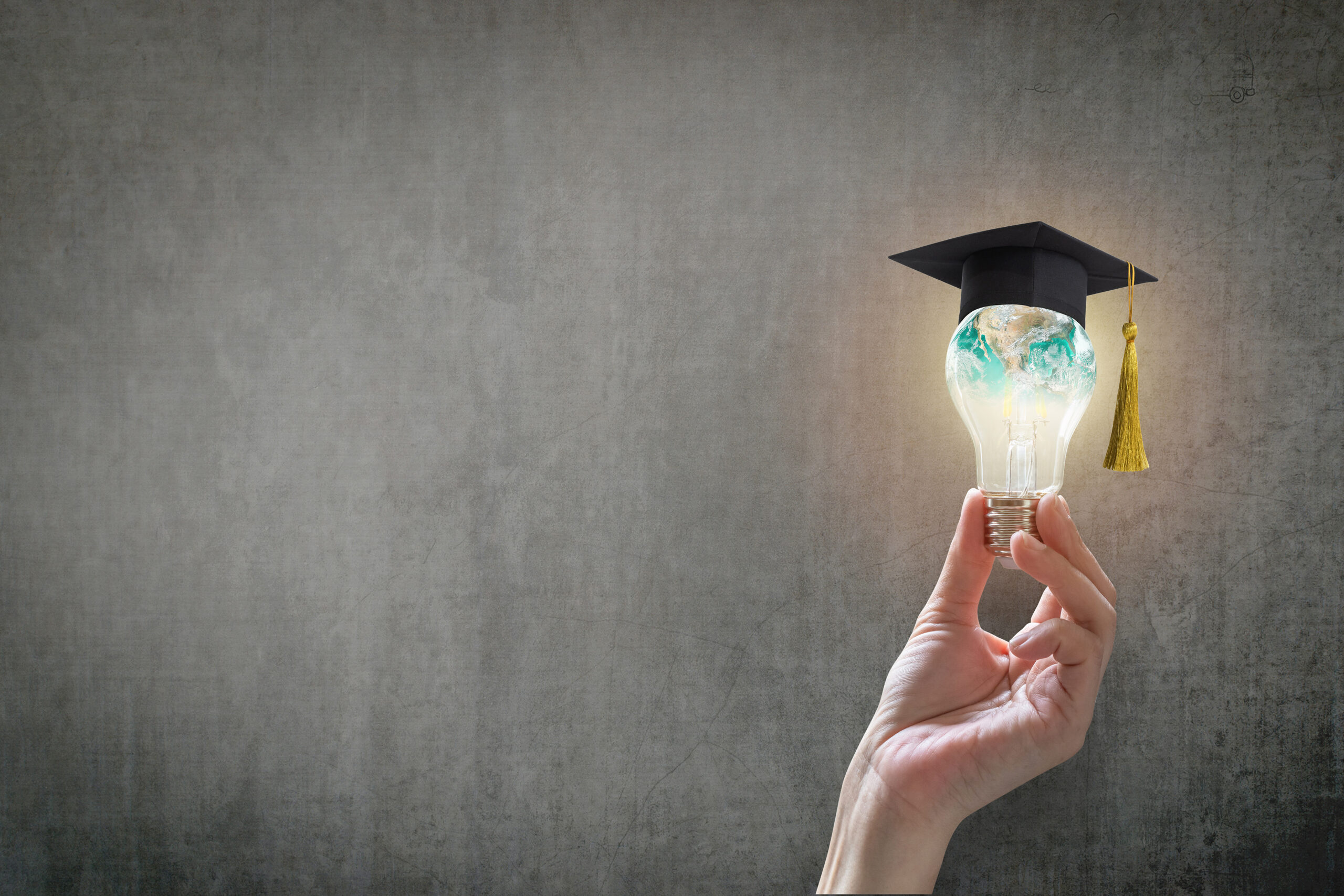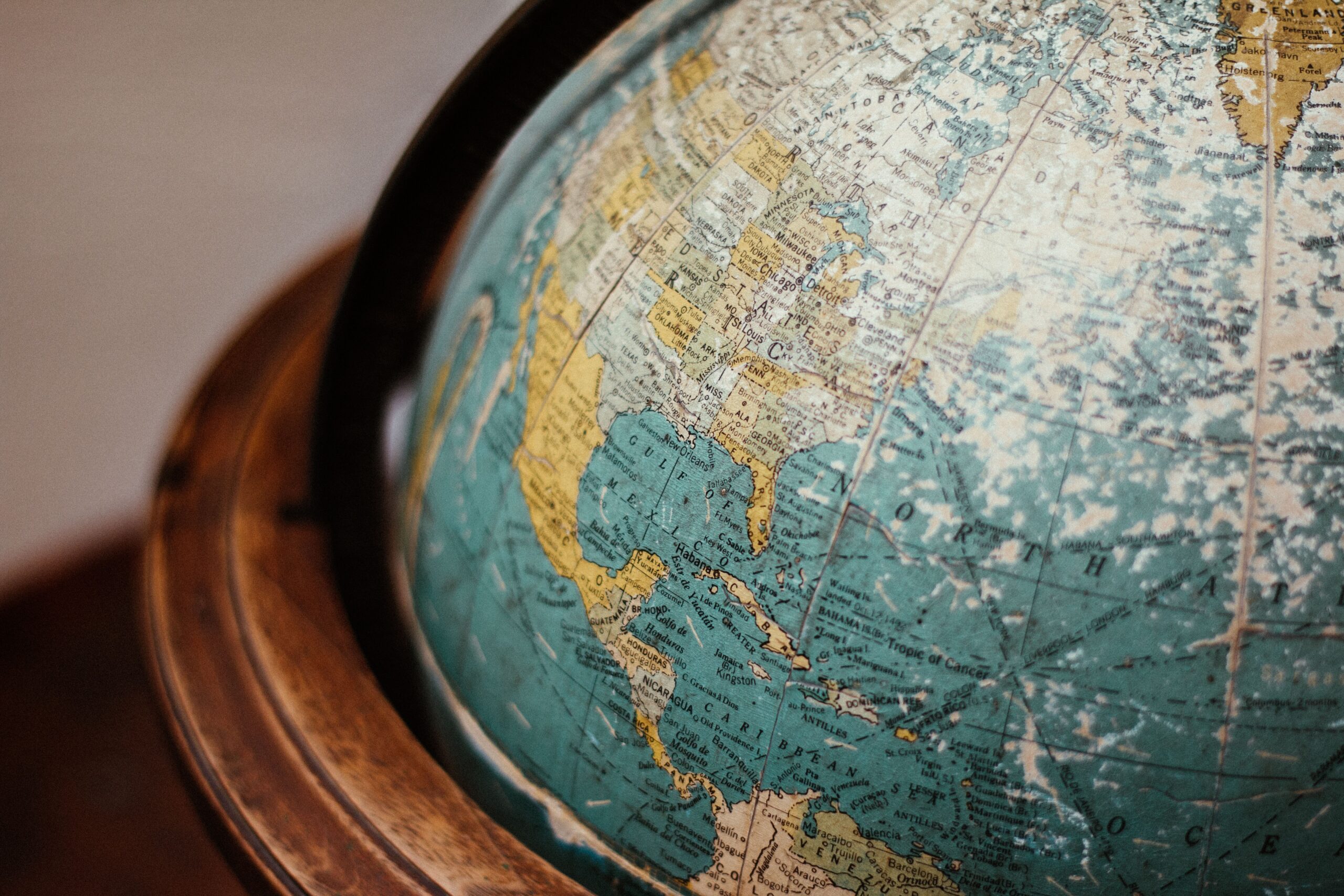 International Membership
International Membership is open to institutions of higher education that are significantly engaged in graduate education, research, and scholarship. Applicant institutions must be committed to the pursuit of excellence and must already have been authorized to offer graduate level work by the appropriate national or regional body or organization.
Learn More about our International Membership