Diversity, Equity, & Inclusiveness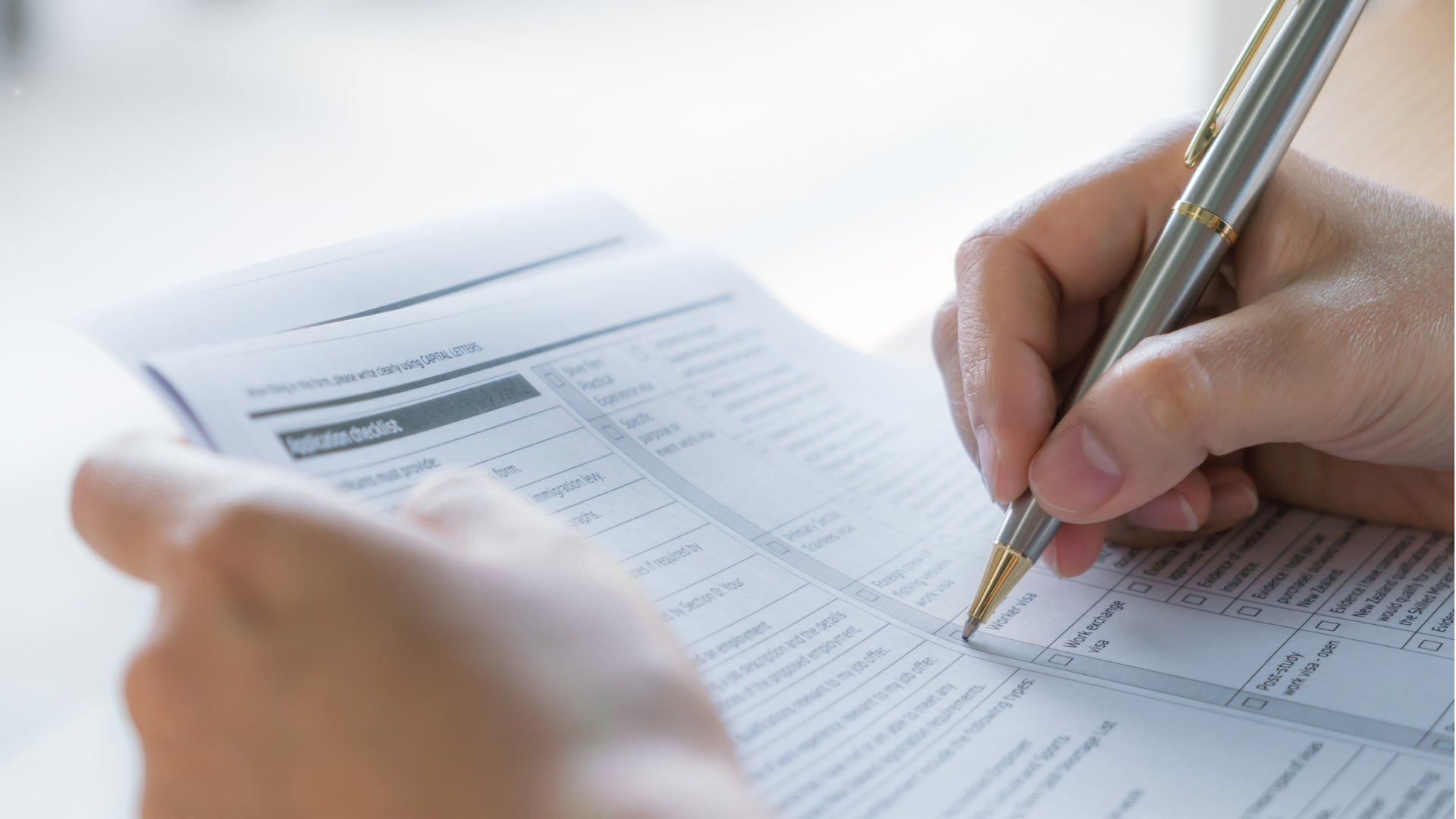 Admissions, Enrollment, and Completion
CGS conducts research on every stage of the student's graduate experience. From identifying talented students to ensuring that underrepresented students complete their programs, CGS collects data and provides insights on every step from application to matriculation.
View admissions, enrollment, and completion data.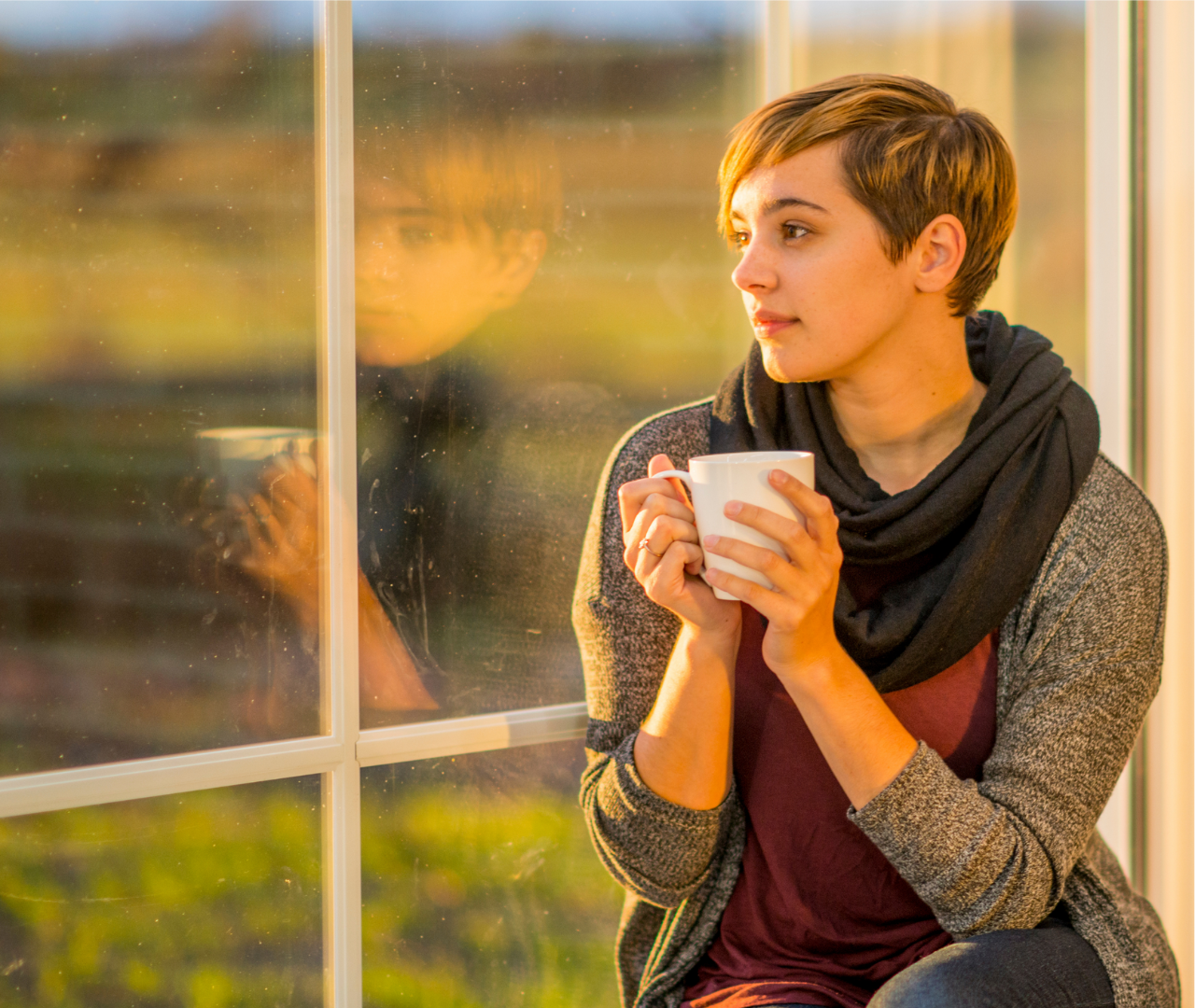 Graduate Wellness
Increasing costs of graduate school, the impacts of the COVID-19 pandemic, and mental health challenges can make graduate education difficult for students. CGS is committed to helping its members to provide holistic support to the students in their graduate programs. Graduate wellness resources include a new report on graduate mental health and well-being, insights on the impact of the COVID-19 pandemic, and both institution- and student-facing resources on financial success.
Explore the resources.
Graduate Professional Development
CGS is committed to helping its members prepare their students for professional success both in academia and in the broader workforce. Through ground-breaking collaboration in the Humanities Coalition cohorts and reports supporting responsible research ethics, CGS leads in innovations preparing graduate students for their career goals.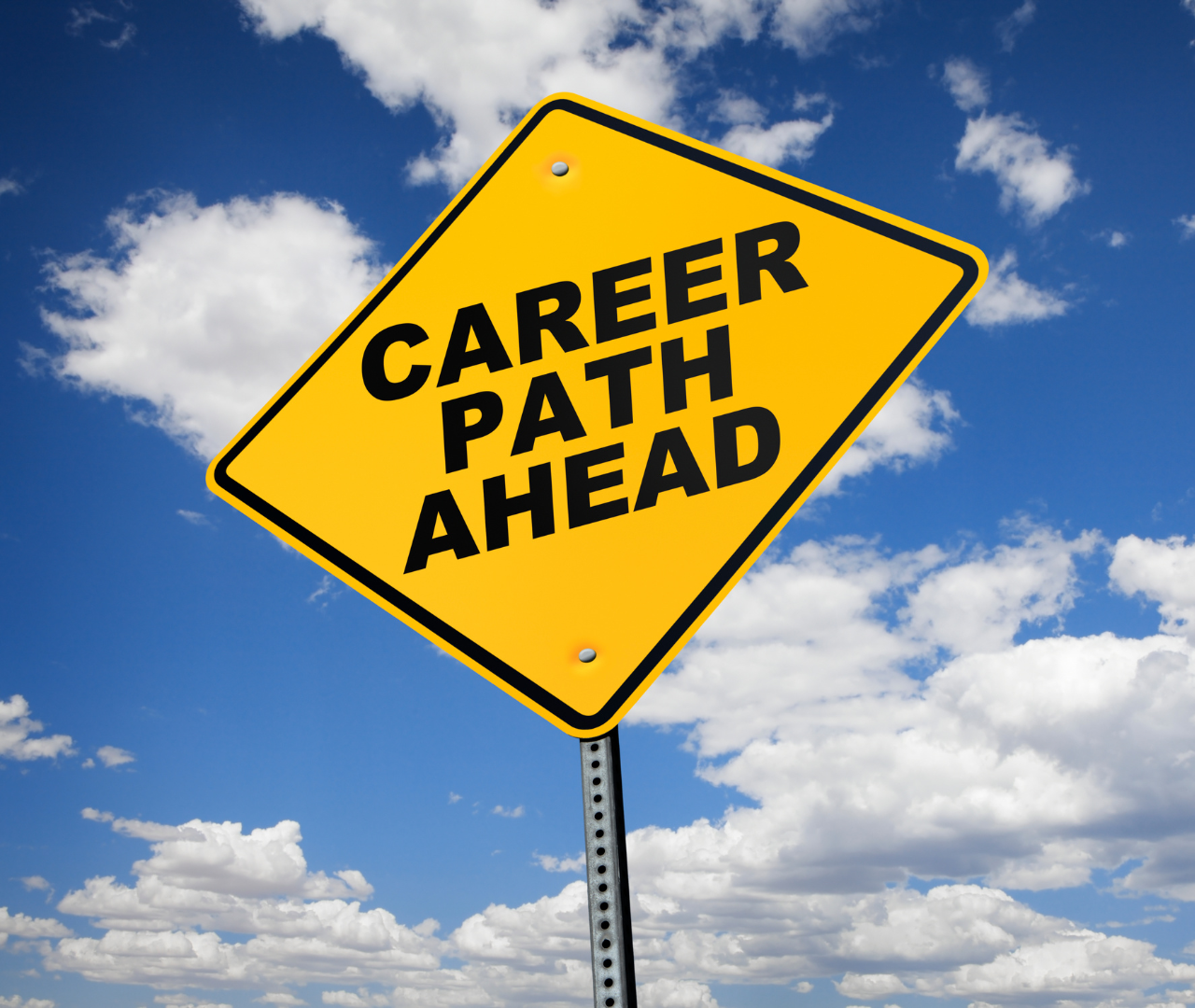 Career Pathways
Master's and doctoral degrees provide deep, specialized knowledge as well as diverse skills. Some of the fastest-growing fields require a master's degree, and PhD holders contribute to a wide variety of meaningful careers in academy, industry, non-profits and government. CGS is working to support the work of our members to shed light on their students' paths to and through careers.
Learn more about the Career Pathways projects.
Microcredentials, certificates or badges that indicate satisfactory completion of a non-degree program, are one of the fastest growing sectors of the higher education market. Despite this increase, little is known about how microcredentials are changing the graduate education landscape. CGS has embarked on an 18-month project to answer these and other questions.