CGS and the 2023 SCOTUS Decisions
CGS is here to help you navigate graduate education in a changing legal landscape.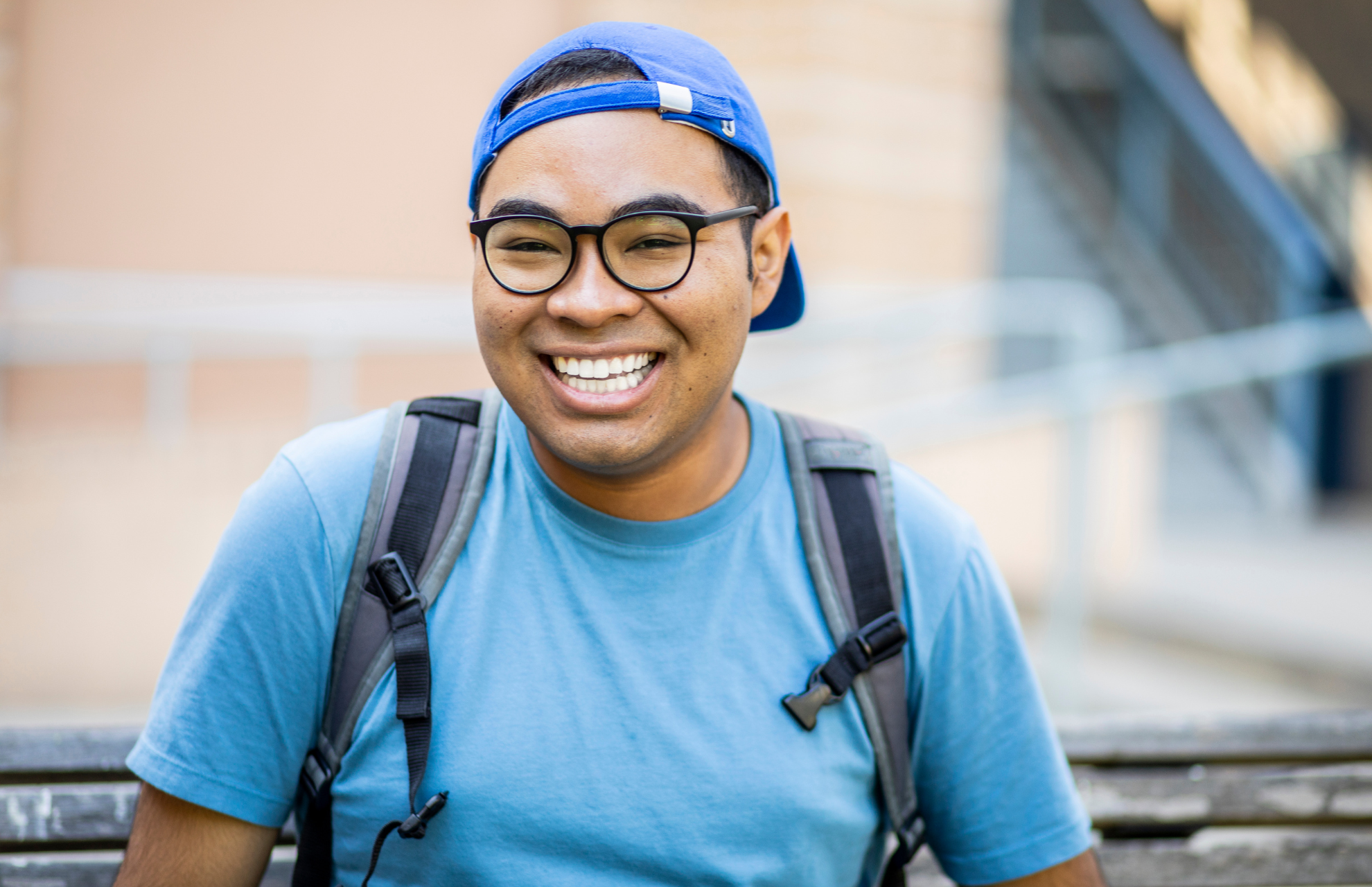 Serving Underrepresented Students
As part of its mission, CGS conducts research and oversees projects to identify best practices for supporting underrepresented graduate students.
Learn More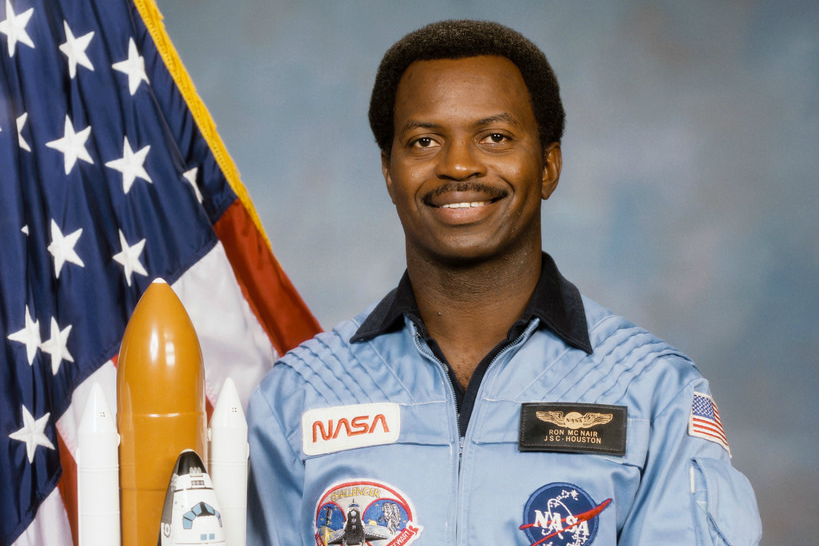 Ronald E. McNair Postbaccalaureate Achievement Program
McNair is one of the TRIO programs funded under Title IV of the Higher Education Act of 1965. It is designed to encourage and prepare low-income, first-generation in college, and minority students to pursue doctoral degrees and careers in college teaching.
Learn More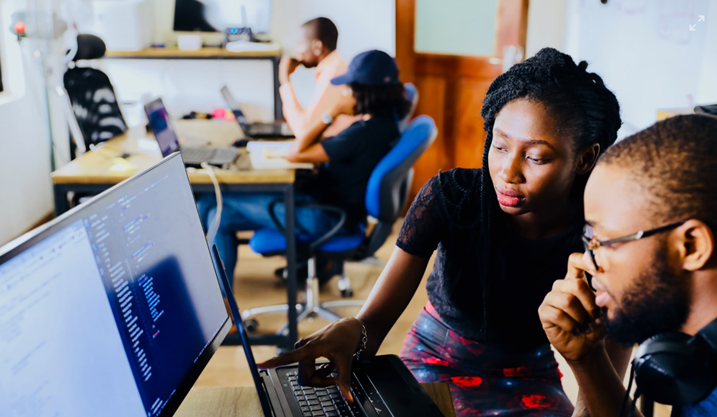 Social Justice and Anti-Racism Resources for Graduate Education
These curated resources are intended to help support reflection, dialogue, and action by graduate education leaders, faculty, staff, and students.
View the Resource Library
The National Name Exchange
In 2022, CGS assumed management of the National Name Exchange, a program that helps participating universities identify a pool of underrepresented students who could be recruited to the graduate programs at these institutions.