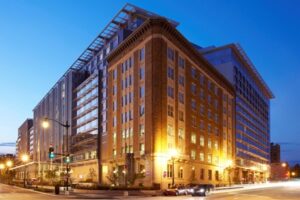 Meeting Dates and Location
December 6-9, 2023
Marriott Marquis Washington, DC
Washington, DC
Join the CGS community in Washington, DC! Networking and professional development opportunities abound, including eight pre-meeting workshops, six plenary sessions, and numerous concurrent sessions and exhibits.
Annual Meeting participants will explore important issues in graduate education. Enjoy a unique forum to meet leaders in your field and exchange ideas and information. Graduate deans; associate and assistant deans; faculty and staff from colleges and universities; association, federal and state agency, and other education-related administrators; graduate students, and others interested in graduate education are welcome.
Pre-meeting workshops and the CGS opening reception kick off the meeting on December 6. The meeting continues December 7 – 9 with plenary sessions, concurrent sessions, the annual awards ceremony luncheon and an evening reception at the National Museum of the American Indian. The exhibit hall will feature coffee and snack breaks, December 7 – 8.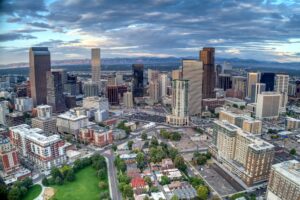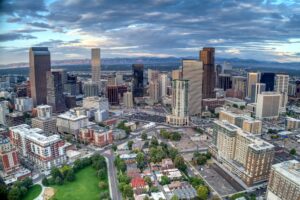 New Deans Institute
July 8, 2023
Summer Workshop
July 9-12, 2023
Location
Westin Denver Downtown
Denver, Colorado
CGS invites graduate deans, associate and assistant deans, and other faculty and staff from colleges, universities, and associations to network with their colleagues in the vibrant city of Denver.
The CGS Summer Workshop for Graduate Deans offers participants a fresh focus on hot topics that affect every facet of graduate education. Complementing the Workshop is the New Deans Institute, a program tailored to orient new deans and to integrate the Workshop experience. The CGS Board of Directors, staff, and other specialists serve as core faculty for both the New Deans Institute and Summer Workshop.
CGS welcomes you to this unique opportunity to share knowledge and work on issues facing graduate education.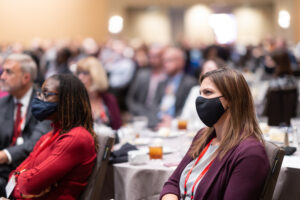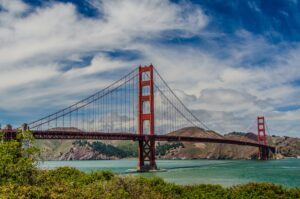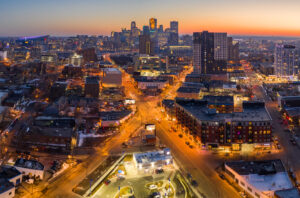 Concurrent Technical Workshops
Developing A Winning ETS/CGS Award Proposal: Advice from Past Awardees and Reviewers
Michael Cunningham, Ashby Kinch, and Cari Moorhead